Showforce has supplied experienced Stage and Production crew to some of the UK's most prestigious music events, festivals and TV and theatre productions.
Our highly skilled onsite teams are renowned for their standards and understanding of the work required. Our Crew Chiefs and Crew Bosses provide an unparalleled level of knowledge and are able to manage crew over vast and complex sites.
Showforce are able to provide the large numbers of men necessary for quick load in's, turnarounds and derigs and our strong back office operation is highly capable when dealing with the schedule changes and accreditation necessary for such projects.
Stage Hands
Backline Crew
Runners
Drivers
Stage managers
Followspot Operators
Plant Operators
Show Crew
Catering Assistants
Technically this was a complex build with very little lead and build time to deliver. Showforce has always shown the flexibility, aptitude and skill to deliver a variety of specialist and general crew for the big occasions. It was a pleasure to have them and some of their more experienced crews working for us on this event. Individually and as a company they should be proud of the part they played in successfully delivering this important commemorative event on an international scale.
Having worked with Showforce for a number of years across shows of various sizes and scope, from small scale corporate shows to large-scale festival formats, the delivery of the service provided by Showforce is always exceptional from the start of the booking process, down to delivery on the day. So, when it came time to switch things up at Glastonbury, Showforce was the obvious choice to join my team on the Pyramid stage for both the day and night shifts.
Thank you for the crew provided for the awards on Monday. They were a great team, all very cheerful and willing, worked hard and did a great job. We had a good crew chief too. Our set up and show went very well which is down to everyone in the team including all of the Showforce crew. Thank you too for your work in getting it all organised.
I just wanted to say thank you very much to the Showforce team involved in the MDL Beast Soundstorm Big Beast project. It was an absolute pleasure to work with the team, they were always smiling, happy and willing to work. Their knowledge of the lighting gear, as well as the fundamentals of putting a lighting rig together, was brilliant & they made the day to day set up so much easier for myself & the rest of the PRG LX team. With the assistance of Lee, Jimmy and the rest of the team we were able to stay on track & deliver the design as per the drawings, even after the delays with crew & equipment, on time. I would also like to thank the follow spot ops for their patience, they did long shifts, with long standbys & they all did an amazing job. Thank you once again and I look forward to working with Showforce on another project in the future.
Get in touch with us to discuss your latest project
Becky Meers
Head of Operations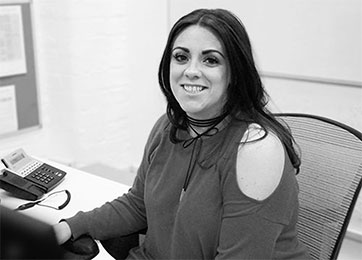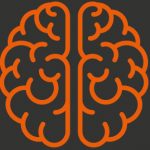 Showforce is an award winning, international, event support services company with over 30 years' experience of providing experienced personnel to global projects. Our experience spans over 50 countries and we count some of the leading names in entertainment as our clients.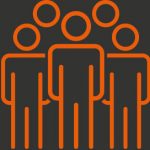 We follow a strict recruitment process for all our team, whether permanent or freelance, to ensure we can always provide the highest quality event crew and staff. Our process remains the same, wherever we operate, which allows us to provide a consistent level of skilled staff with appropriate qualifications in the global market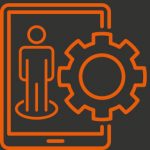 We have developed bespoke staff management software that stores comprehensive records of all our personnel. All our projects are managed using this system so that we match skills and personal attributes with roles and location and can ensure the right people are on the job for you.