HM THE QUEEN'S PLATINUM
JUBILEE CELEBRATIONS
When production management specialist Chromatic was tasked with delivering the HM The Queen's Platinum Jubilee Celebrations at Buckingham Palace for the BBC, Showforce was its crewing company of choice. As the focal point of all the celebrations broadcast live during the weekend, including Trooping the Colour, Platinum Party at the Palace and the Jubilee Pageant, the Showforce team played a pivotal role in the event's overall success.
Onsite from the 18th May, with up to 40 crew working during the build phase at its peak, the Showforce crew initially assisted with readying the stage for the long weekend of celebrations. The team of crew included forklift drivers and experienced crew chiefs who assisted the event's suppliers, Blackout, Creative Technology, Brit Row and Illusion Design & Construct.
For the event days themselves the Showforce crew were on hand to assist with stage changeovers for the QVM, Orchestra and Pop stages. A team of mora than 20 worked from 2pm until midnight following the Trooping of the Colour on Thursday 2nd June to ensure that the stages were prepped and ready for the Platinum Party at the Palace concert held on Saturday 4th.
During the concert the Showforce crew were split into teams to ensure the changeovers of the bands and performers ran smoothly during the live broadcast and the television feed switched from stage to stage. With performances from Queen + Adam Lambert, Diana Ross, Ed Sheeran, George Ezra and Alicia Keys, expectations were high.
Crew were responsible for rolling out the risers for all the acts and assisted with backline. They also made sure that the stage was clear, swept following each performance and free of any water. Given that millions were watching on all over the world there was no margin for error. As you would expect from experienced crew of Showforce's calibre everything ran smoothly despite limited time for changes between acts.
Once the concert came to an end, the Showforce team worked overnight making the necessary changes to stages required ahead of the Jubilee Pageant that was held on the Sunday. The crew remained onsite until 8th June assisting with the de-rig.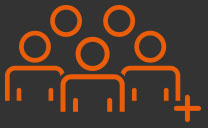 Crew Numbers
40
crew on-site at peak periods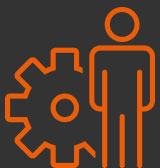 Type of Crew
Crew Managers, Crew Chief, forklift drivers, stage crew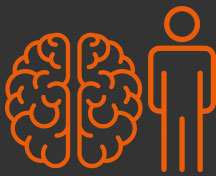 Key Skills
Backstage, backline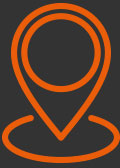 Location
London, UK

Get in touch with us to discuss your latest project
Becky Meers
Head of Operations