With boots on the ground from mid-October, Showforce provided stage crew, climbers, follow spot operators, crew chiefs and crew managers for the build, show days and de-rig of MDL Beast Soundstorm. At the project's peak Showforce has in excess of 200 onsite.
Work began with the build of The Big Beast stage, an incredible structure which spanned more than 400 metres in width and over 50 metres in height. Working alongside Stageco, a team of almost 50 Showforce crew that included 10 experienced UK climbers handpicked specifically for the project who worked alongside its KSA local crew. A senior crew manager was in KSA throughout the build to ensure the smooth running of the project, liaising with the office based operations team throughout.
The 30 day build of more than 120 containers of kit made it a logistical challenge but careful planning and the correct selection of crew ensured that everything flowed smoothly from the outset. The Stageco team couldn't have been more complimentary about the Showforce crew, with the entire stage built a week ahead of schedule.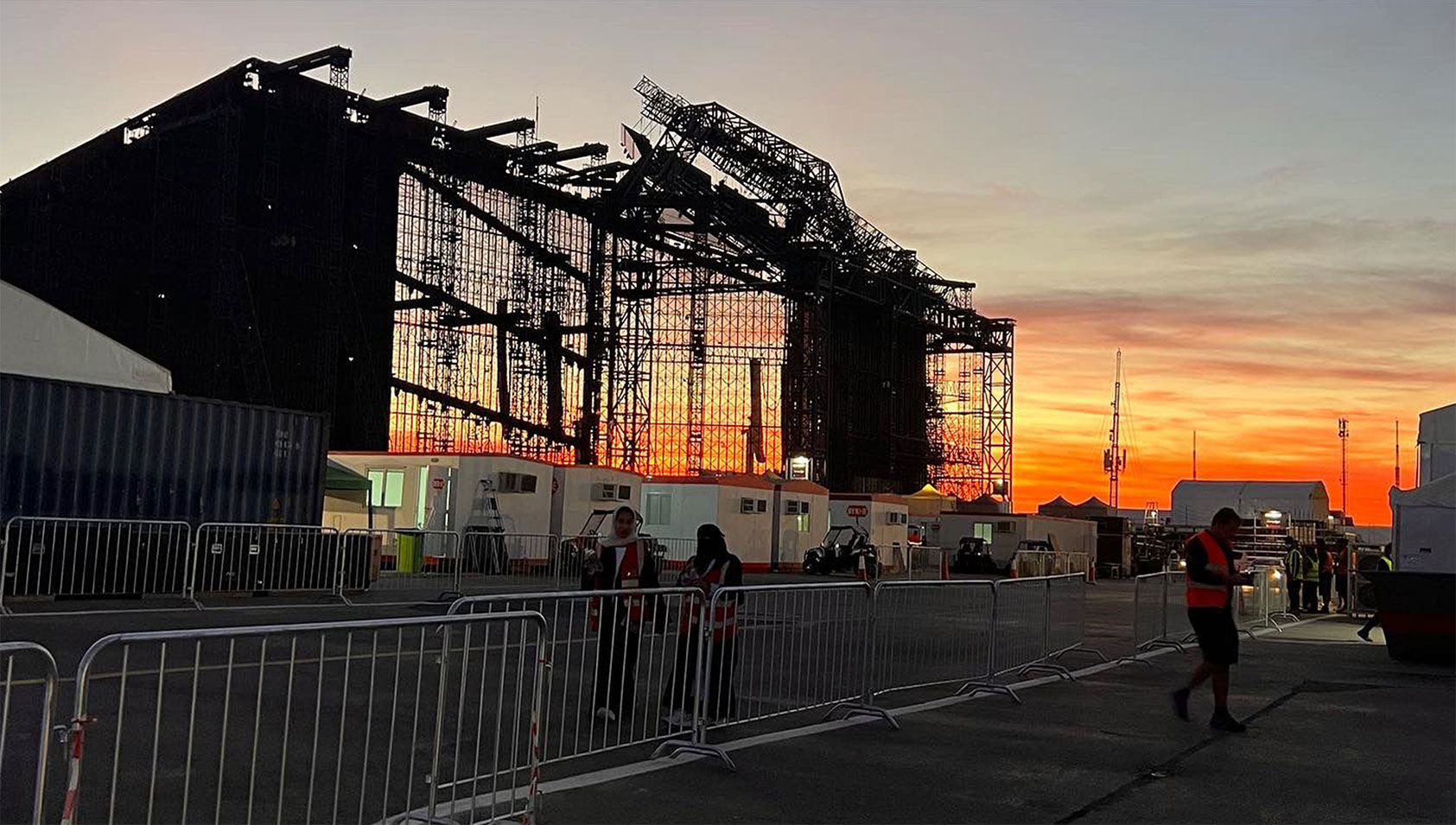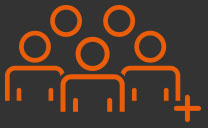 Crew Numbers
200+
crew on-site at peak periods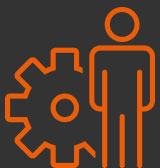 Type of Crew
Stage crew, climbers, production crew, IPAF operators, follow spot operators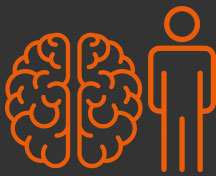 Key Skills
Working at height, plant, backline, production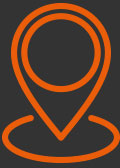 Location
Riyadh, KSA

From 1st November, Showforce's team of crew to support Production Glue arrived on-site and the unloading, preparation, distribution and assembly of all department's kits began. This included over 400 lighting fixtures, 850sqm of LED and 72 projectors. The crew also assisted departments at various locations across site, including artist lounges, delay towers and projection structures. Showforce crews remained on hand to meet any further needs from all departments, this included unloading backline equipment, assembly of stage risers and the general upkeep and safe storage of empties.
Showforce crew stayed in situ to assist all departments, unloading backline equipment, assembling stage risers, general keeping areas tidy and storing empty flight cases safely. Working on and around show days the crew supported each department with their requirements, providing standby personnel, follow spot operators, ground spot operators and stage crew. The stage crew under guidance from the stage manager, assisted in stage turnarounds and set-up for individual acts. Culminating in the setting of Jason Derulo's risers then replacing them with the headline DJ riser which required 20 crew to manoeuvre. Crew also provided assistance overnight to the pyro department to help reload for the following show.
De-rig and load out began immediately after the final act, with Showforce supplying crew to assist in the removal of priority kit and enabling works for the following morning shift. De-rig continued with all crew on hand to disassemble, pack down and load away all remaining kit.
Crew also assisted StageCo in the removal of stage wings, front of stage access ramp and front of stage extension in preparation of the arrival of the working at heights trained team. An additional team was supplied to assist IRMARFA at the Dance Beast stage, it included IPAF operators, crew trained in working at height and experienced ground crew.
Get in touch with us to discuss your latest project
Becky Meers
Head of Operations