With operational offices in the UK, UAE and Qatar, we have over 30 years' experience in providing services for venues.
Contact Us
Do you have what it takes to be part of the Showforce crew?
Join Us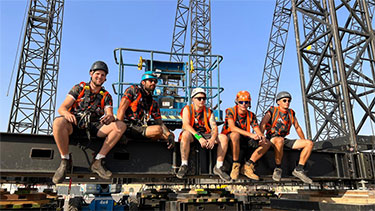 Award-Winning


Event Crew
SHOWFORCE IS A TRUSTED, INNOVATIVE AND AWARD-WINNING EVENT CREWING COMPANY, SPECIALISING IN PROVIDING EXPERIENCED PERSONNEL TO ALL AREAS OF THE ENTERTAINMENT INDUSTRY.
With operational offices in the UK, UAE, KSA and Qatar, we have over 30 years' experience in ensuring film, television and theatre productions, live events, ceremonies, sporting, corporate and major public events run smoothly and efficiently.
Our turnkey solutions, operational processes, client management, multi-faceted skill sets, adherence to Health & Safety and commitment to worker welfare are consistent around the globe. At Showforce, we constantly strive to redefine industry standards with an unparalleled level of service, a highly skilled and committed workforce and a focus on building strong client relationships based on trust and loyalty.
Looking for event crew in London, Birmingham, Liverpool, Dubai, Jeddah, Riyadh, Doha or somewhere further afield? No event is too big or small for our experienced team of crewing professionals.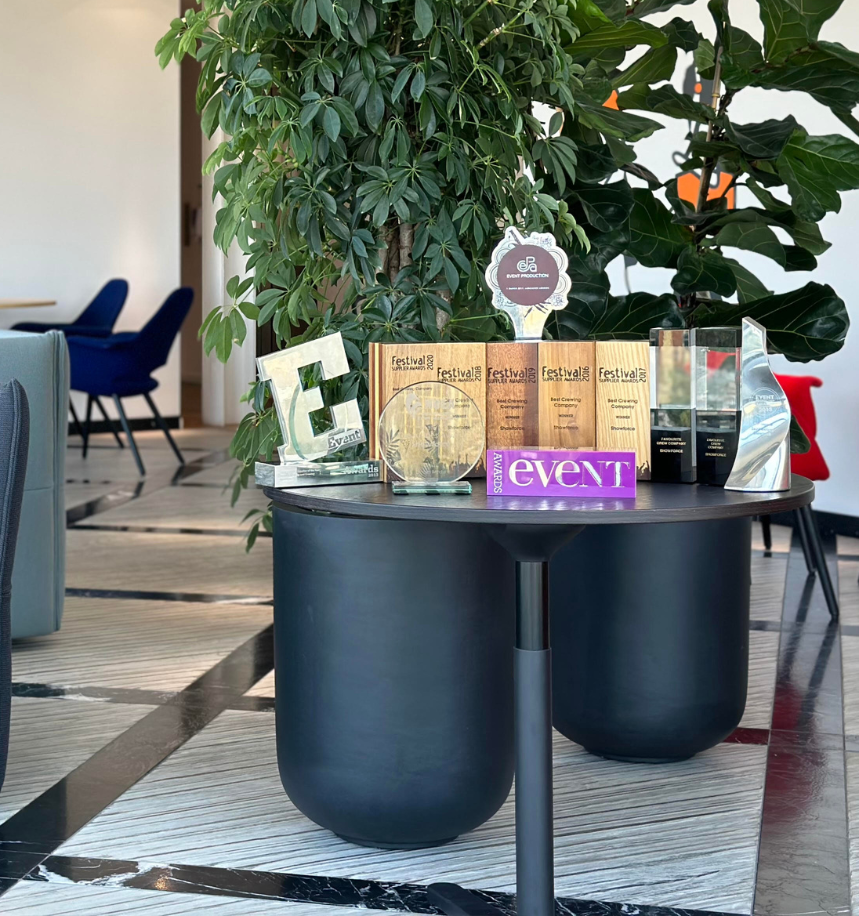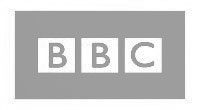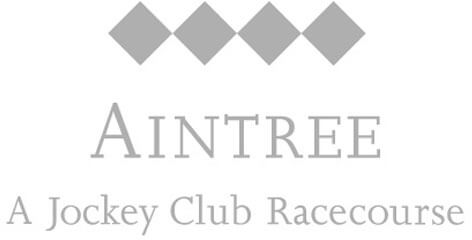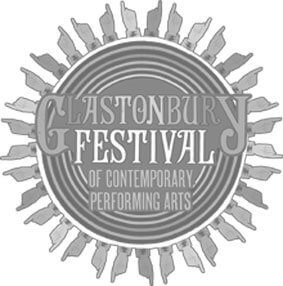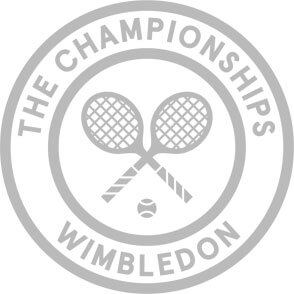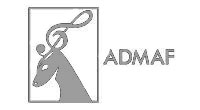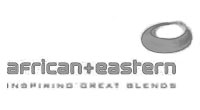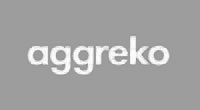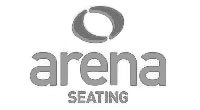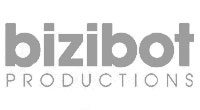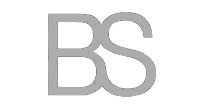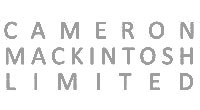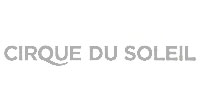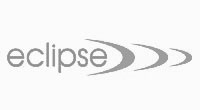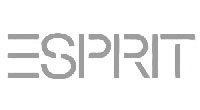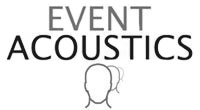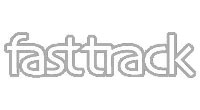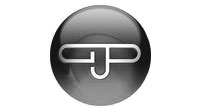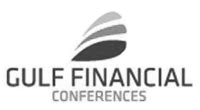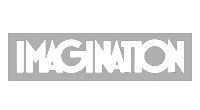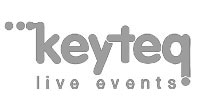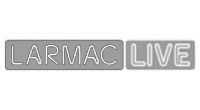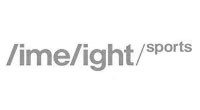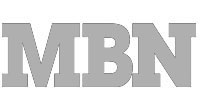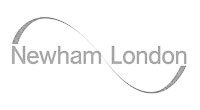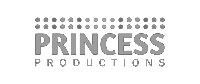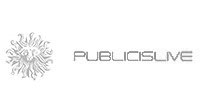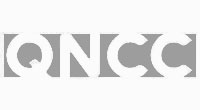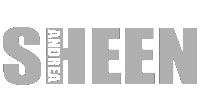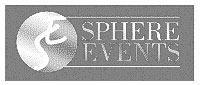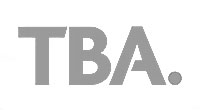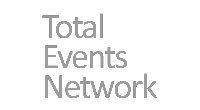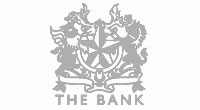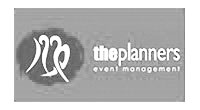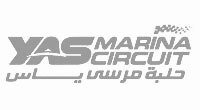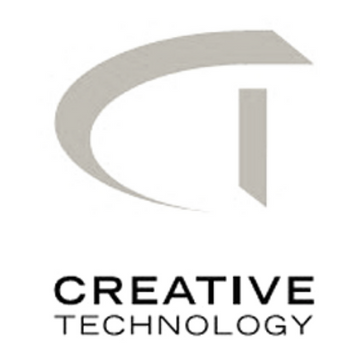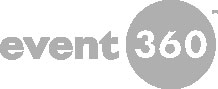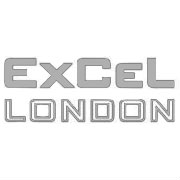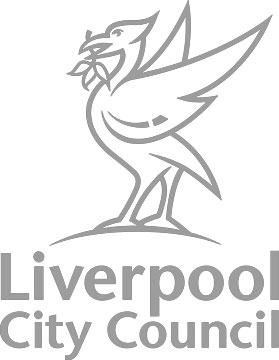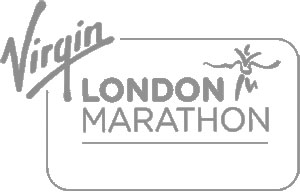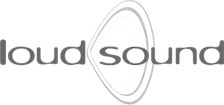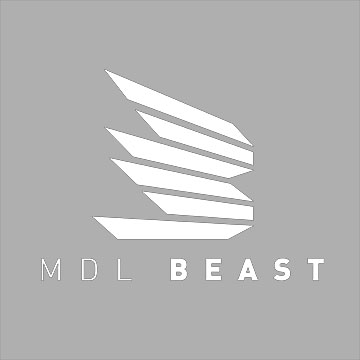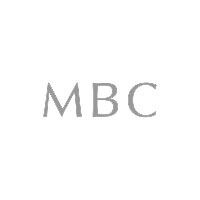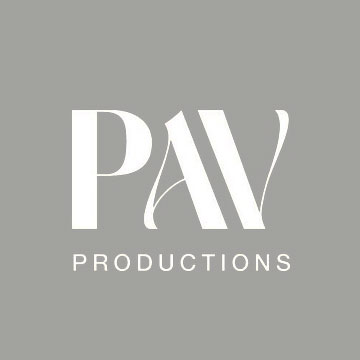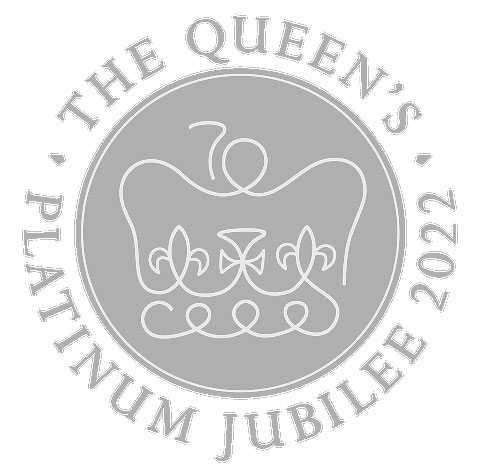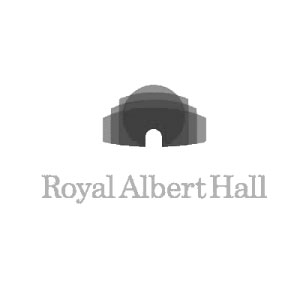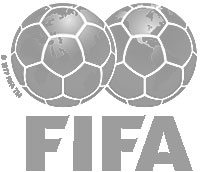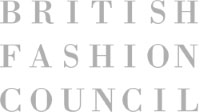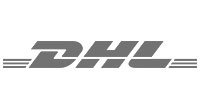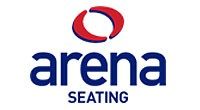 ARE YOU LOOKING TO RECRUIT EVENT STAFF?
Our sister company The Production Team is a specialist staffing and contingent search consultancy, offering a unique and highly targeted service
Find Out More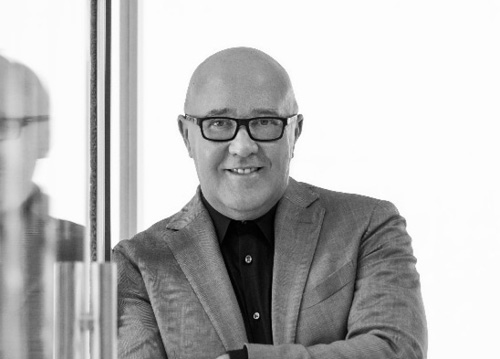 Founder & Chief Executive
Ian Spendlove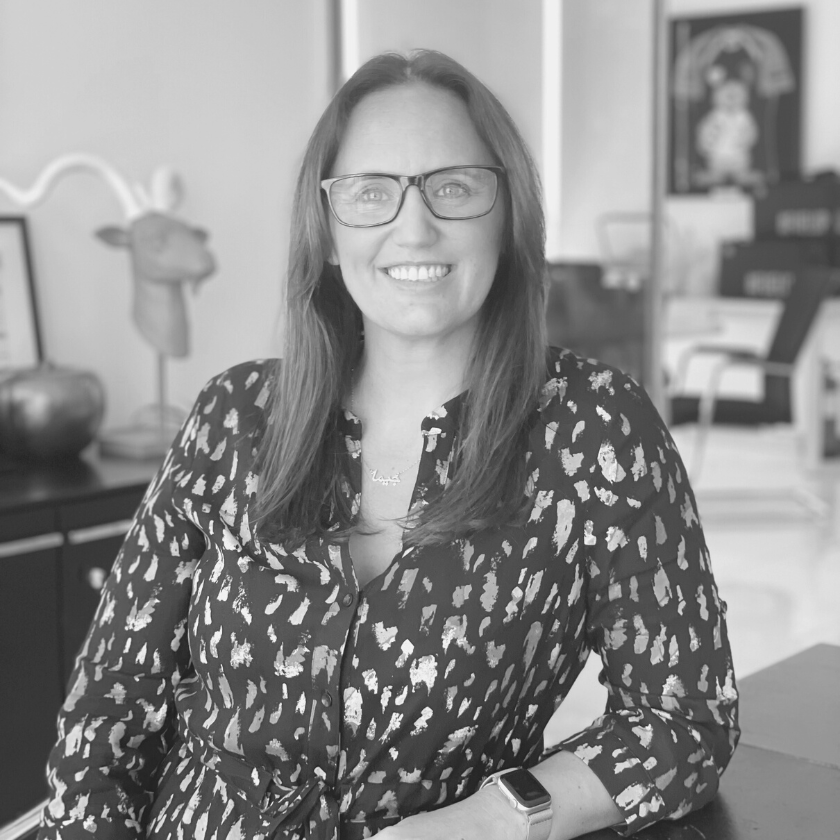 Group Managing Director
Gemma Charity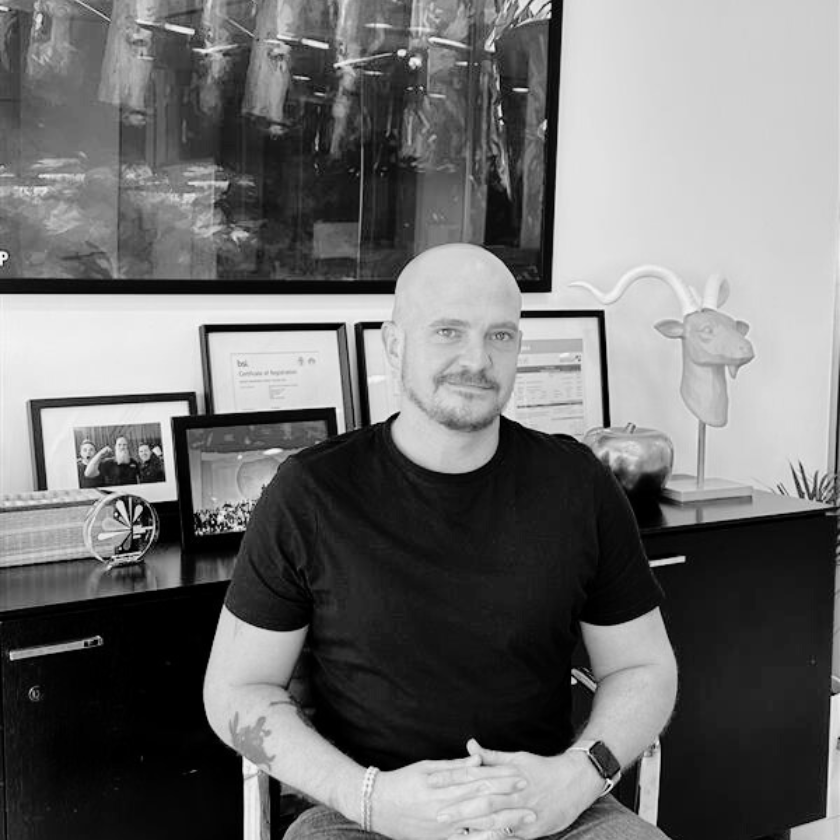 Group General Manager
Daniel Clark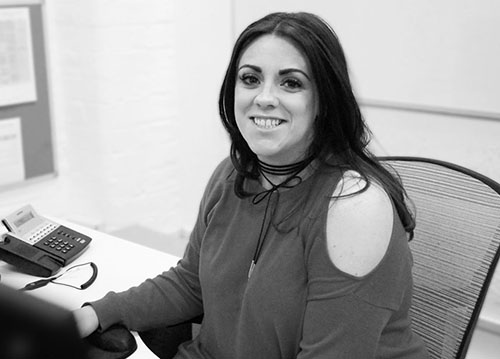 Head of UK Operations
Becky Meers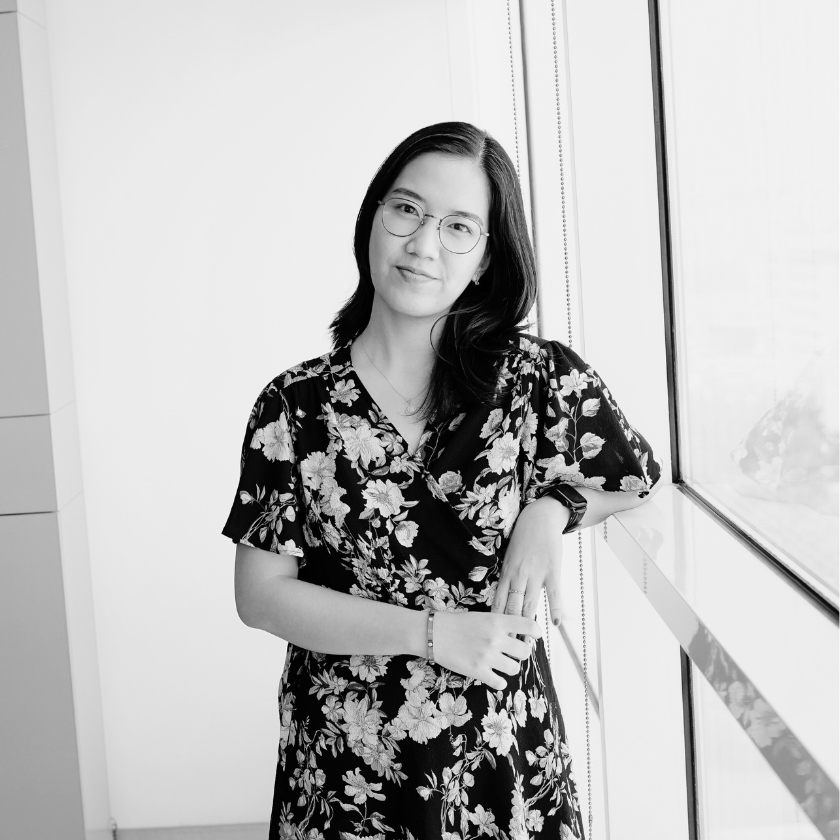 Account Manager
Ann Dacumos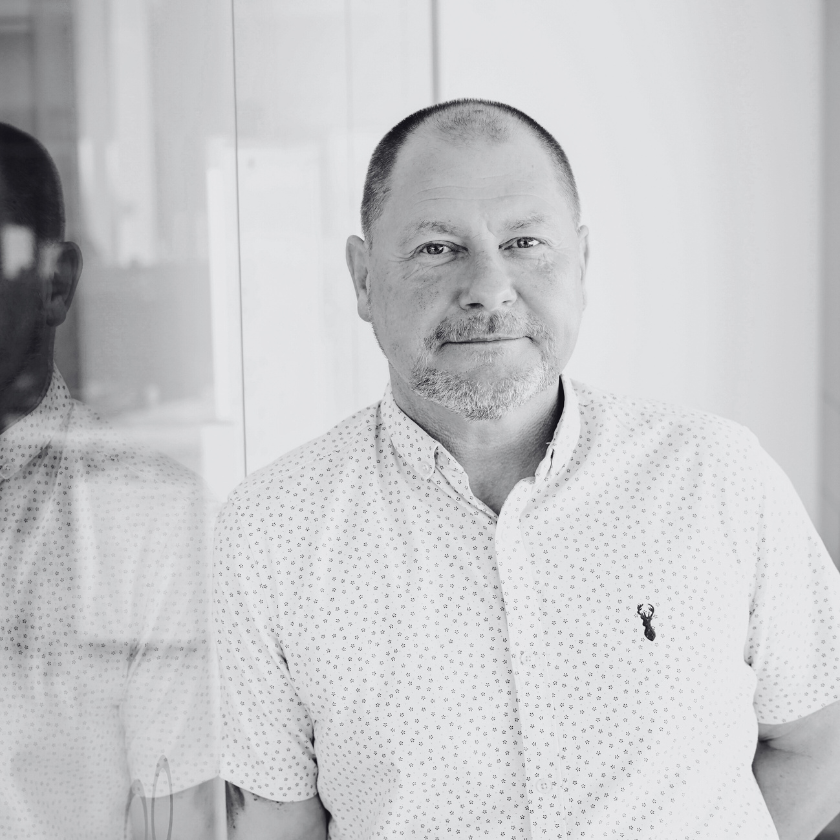 Crew & Business Development Manager
Neil Rodgers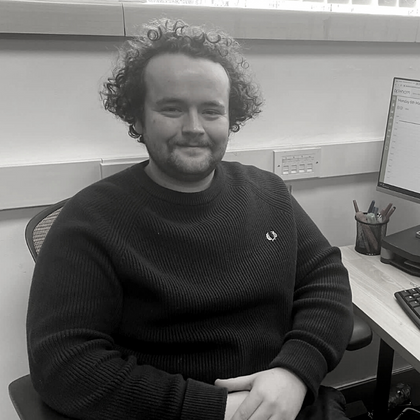 Operations Co-ordinator / Account Manager
HARRY MCCANN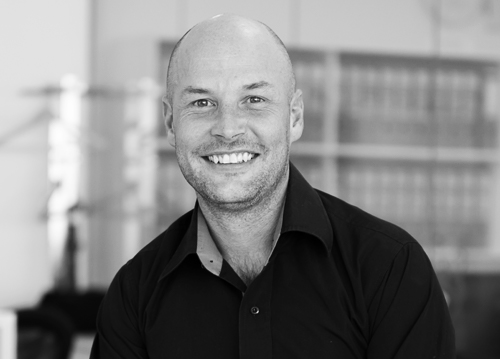 Crew Manager
Ricky Holland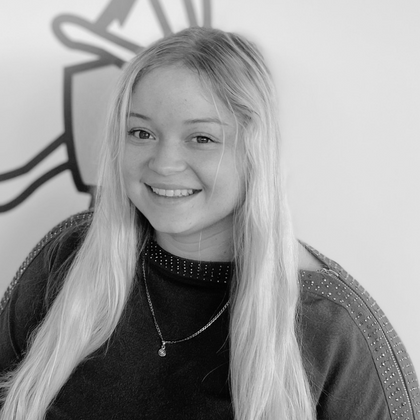 Finance Officer
Courtney Smith
Finance Assistant
Sheila May Libadia
Junior Account Manager
Jason Roe
Finance Manager
Muhammad Zubair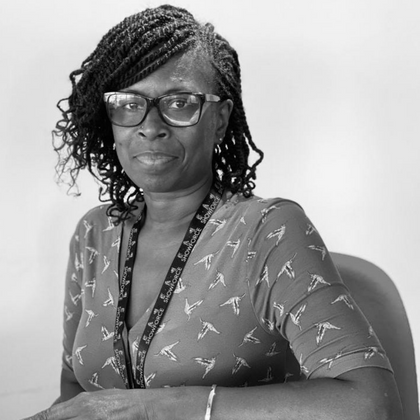 Senior Administrator
Karlene Ani
Business Development Manager
Zachariah Smith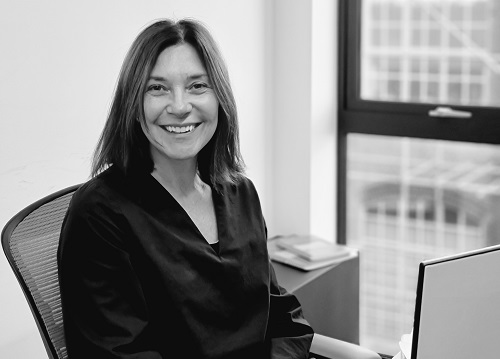 Finance Manager
Tracey Schooling
HR & Office Administrator
Josephine Aganon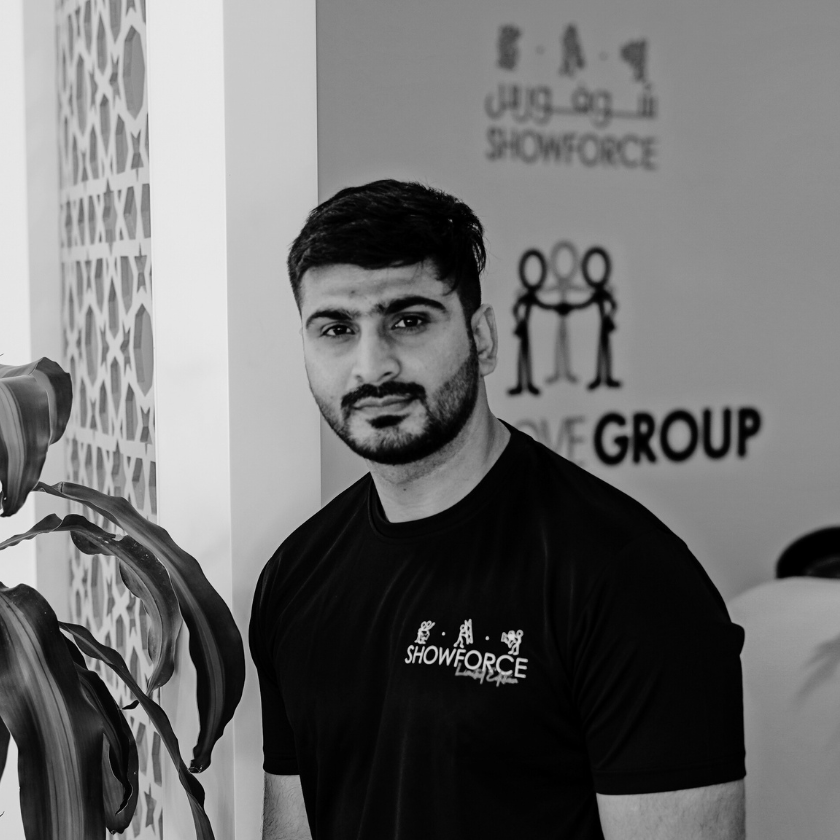 Crew Booking & Scheduling Coordinator
Umair Arshad
Senior Operations Coordinator
Colin Whalen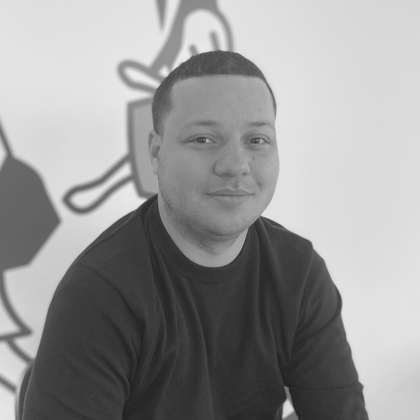 Crew Manager
Lance Okereke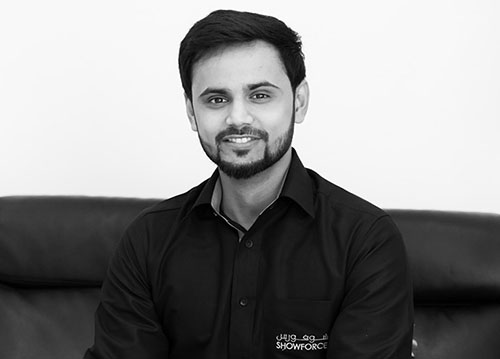 Crew Booking & Scheduling Coordinator
Amir Tufail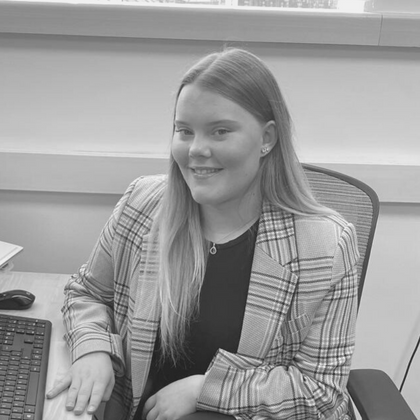 Resourcing/Operations Administrator
Paige Cromie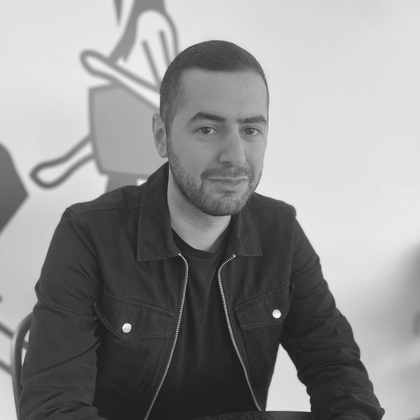 Finance Assistant
Leslie Teodoro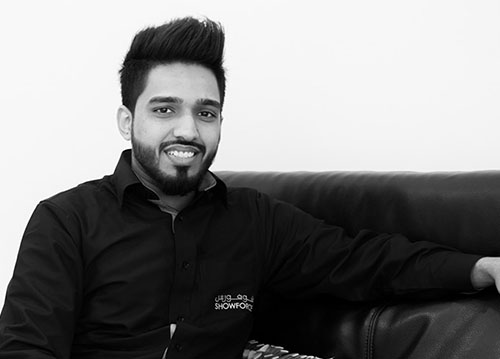 Crew Booking & Scheduling Coordinator
Muhammad Fareed
Finance Assitant
Michelle Elenzano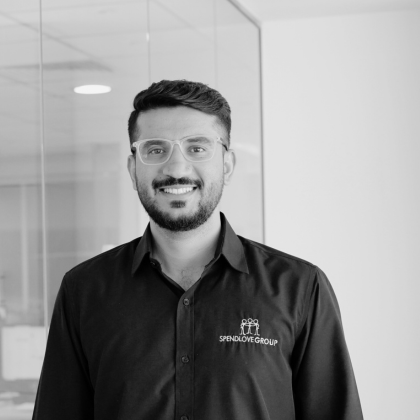 Booking & Scheduling Coordinator
Haroon Nasir
Operations & Logistics Co-ordinator
Paul Clark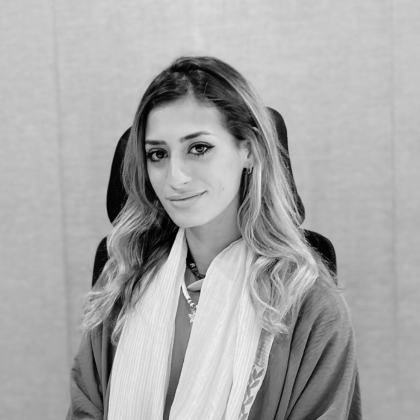 Operations Administrator
Salma Juhany
Technically this was a complex build with very little lead and build time to deliver. Showforce has always shown the flexibility, aptitude and skill to deliver a variety of specialist and general crew for the big occasions. It was a pleasure to have them and some of their more experienced crews working for us on this event. Individually and as a company they should be proud of the part they played in successfully delivering this important commemorative event on an international scale.
Having worked with Showforce for a number of years across shows of various sizes and scope, from small scale corporate shows to large-scale festival formats, the delivery of the service provided by Showforce is always exceptional from the start of the booking process, down to delivery on the day. So, when it came time to switch things up at Glastonbury, Showforce was the obvious choice to join my team on the Pyramid stage for both the day and night shifts.
Thank you for the crew provided for the awards on Monday. They were a great team, all very cheerful and willing, worked hard and did a great job. We had a good crew chief too. Our set up and show went very well which is down to everyone in the team including all of the Showforce crew. Thank you too for your work in getting it all organised.
I just wanted to say thank you very much to the Showforce team involved in the MDL Beast Soundstorm Big Beast project. It was an absolute pleasure to work with the team, they were always smiling, happy and willing to work. Their knowledge of the lighting gear, as well as the fundamentals of putting a lighting rig together, was brilliant & they made the day to day set up so much easier for myself & the rest of the PRG LX team. With the assistance of Lee, Jimmy and the rest of the team we were able to stay on track & deliver the design as per the drawings, even after the delays with crew & equipment, on time. I would also like to thank the follow spot ops for their patience, they did long shifts, with long standbys & they all did an amazing job. Thank you once again and I look forward to working with Showforce on another project in the future.
At a time when we were very nervous about crew resource, Showforce not only managed our expectations in terms of what they could supply in advance but managed to over deliver on calls across the show. We had familiar faces from pre-COVID together with fresh faces that were trained and excited to work. A job incredibly well done, with minimal fuss and fantastic back-office structure.
The Showforce crew were a pleasure to work with, highly skilled, professional and experienced, which is exactly what you need when you are putting on a production of this scale. Their positivity and contribution onsite are invaluable in the delivery of what is undoubtedly one of the television highlights of the year.
The work by the Showforce crew, ably led by their two crew chiefs, John and Billie, was noticed and very much appreciated by everyone on the APA production team, the end client team and all the suppliers. The guys all did a really good job and worked very hard in a challenging environment with a positive 'can-do' attitude and great banter. Nothing was a problem and I look forward to working with all of them again on the next one!
They were all really good. Jimmy Norris is a great crew chief. Reduced the expected length of the load out by one hour, which made a big difference. Camaraderie was good as well. They really TRIED to help and were serious about it. Good lads and lasses. I will endeavour to use Showforce again. Many thanks to Becky Meers.
With over 50 productions currently running around the world, nine of which are UK touring and West End productions, I'm very grateful to the Showforce team for all their invaluable assistance in pre-production and technical support and their supply of reliable and hard-working crew.
Your crew chief was absolutely amazing. He led the team superbly, came up with great ideas to complete our tasks efficiently, understood exactly what was needed extremely quickly and then proceeded to ensure everything went to plan. The core team were all great, very friendly and engaged. I would thoroughly recommend your crew chief and the wider team. I'm not sure if you purposefully sent your best team but it certainly seemed like that when I saw them in action.
Cameron Mackintosh Ltd. have worked with Showforce for more than 10 years, in a large variety of capacities, from setting up our new Storage Facilities, loading Sea Containers for various Productions sent overseas, to providing Crew to support our Touring Shows around the UK & Ireland and in the West End.
They have great understanding of our requirements and we are always provided with the appropriate personnel to suit each job. In particular, we always appreciate the ability to call upon a Crew Chief, invariably of our choice, who is fully trained in the Theatre environment.
We look forward to continuing our excellent relationship with Showforce well into the next 25 Years! Many Happy Returns!
Following a very successful summer period, I feel it is now an appropriate time to write and express my sincere thanks to you and the team for your tremendous support this year. The Crew Chiefs and site teams have been a huge credit to you, almost without exception, arriving on time with the necessary PPE and a keenness to get the job done. I will resist the mentioning of any names, as I would not like to offend anyone I may omit. They have all been excellent and having worked on site with a number of the lads personally over the summer months, I can say that with first hand experience.
As the dust settles once more on the sands of Abu Dhabi I would like to send my special thanks for all the hard work the Showforce team put in on the festival this year. The professional conduct of the crew and the understanding of the complications associated with the varying nature of the festival went far to ensuring the smooth delivery for all our artists and patrons – international and local alike.
Special thanks to the crew cheifs for leading thier teams with such clarity and good humour. They are a real asset to the company. I look forward to working with the team in the future and repeating the success next year.
Showforce have again proved what a great crewing partner they are.  They are the only crewing company in London that we would trust with an event of this importance and in a venue with such a tricky load-in, having a well-trained, experienced crew was essential.
First off, a big thank you to all of the team involved with our elements of opening events at the Louvre Abu Dhabi.
Great feedback received from both client and crews involved, so please pass on my sincere thanks to everyone involved, very grateful for eveyone's professionalism, appearance and work ethic throughout.
Just wanted to drop you a line and say a big thank you from Angela and myself for the FIFA project. As usual your guys were superb. Your crew chiefs are one of the best in the industry, experienced and superb at managing their teams.
This job with the time scales involved and level of build was always going to be tricky to pull off in one of the busiest locations in London. Without the support of all of our suppliers and crew we would not have benn able to deliver the clients expectations.
Your crew make us shine which is all we can ask for.