Following a two-year hiatus due to the pandemic, Showforce's crew returned to Daresbury Estate this August to deliver crewing support to LarMac LIVE at Creamfields 2021. A regular fixture in Showforce's calendar, the team has worked on the event since 2014 providing stagehands, backline crew, plant operators, crew chiefs and a site boss.
The Showforce crew were responsible for the load in of equipment the festival's eleven stages, supporting the technical production suppliers with their load-in and rig, these included PRG, XL Video, Coloursound, Prism, Adlib, The Events Company, Christie and Brit Row.
With boots on the ground from Saturday 21st August, numbers started at 35 crew over the weekend and rose to 100 a day on the Tuesday, Wednesday and Thursday during the show build. Throughout the build days rigging equipment was unloaded and fixed rigging points for the truss motors were installed on the festival's larger stages, preparing for the installation of lighting and video rigs. DJ risers were unloaded and distributed around the site and telehandler drivers were on hand to move equipment and assist with front of house installations etc.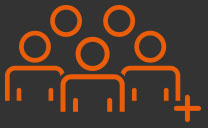 Crew Numbers
110+
crew on-site at peak periods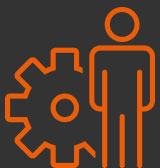 Type of Crew
Stage hands, backline crew, plant operators, crew chief, crew manager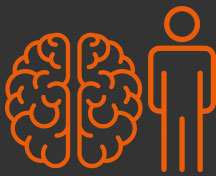 Key Skills
Plant, backline, production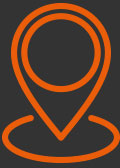 Location
Liverpool, UK

On show days, Showforce deployed a dedicated team of crew for every stage, who redistributed and built risers for the various artists and a separate response crew that dealt with ad-hoc jobs around the site, as and when required.
All the stages were extremely busy, and the calibre of the headliners meant that the changeover between acts needed to be executed to perfection on show days.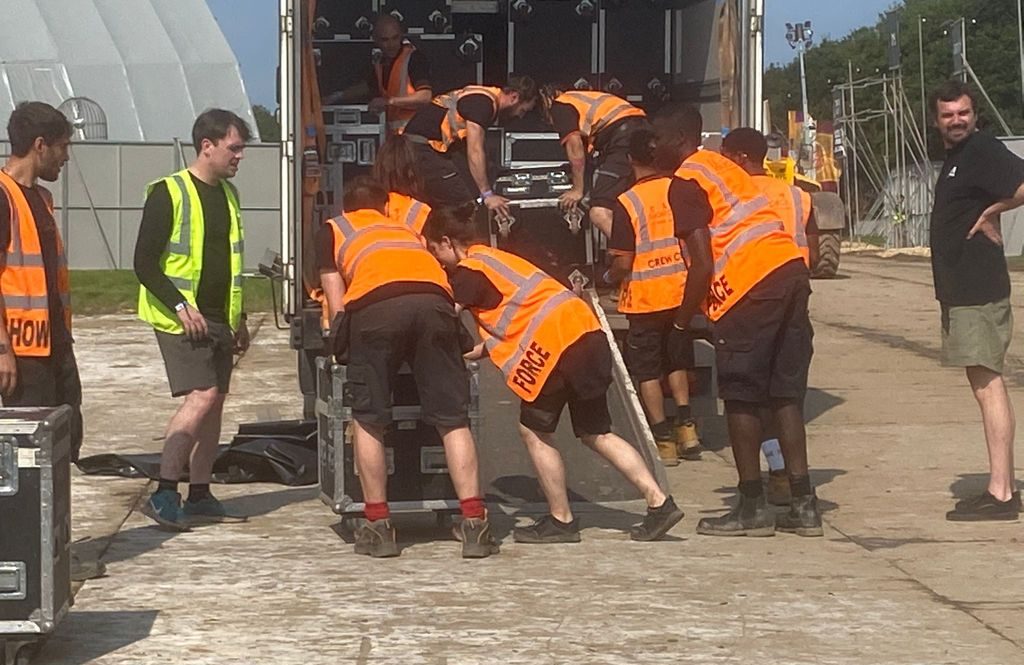 The de-rig for Creamfields is always a mammoth task and Showforce delivered 40 crew overnight on Sunday 29th August with another 111onsite on the Monday.
To meet the numbers required for Creamfields its recruitment team activated a huge drive in the Liverpool area. Showforce also drafted inexperienced crew from its London and Midlands offices. Requirements for the event have always been subject to change and having the ability to be flexible and crew available and ready to work if needed was vital to the overall success of the project.
Chris Martelly, operations director of Showforce comments: "It was great for the team to return to Creamfields, it's always been a firm favourite with both the crew and operations team. We all know the challenges that event suppliers are facing right now and that the demand for high calibre event crew is huge. Being able to support LarMac LIVE and its suppliers with experienced crew and the back-office support and that is required to ensure the smooth running of the job made a real difference to everyone onsite and demonstrates how valuable retaining our core team and deploying their skills and experience has been, not only to us but also our clients.
"Previous experience has taught us that having an operations manager and crew managers in situ makes a huge difference with the numbers involved. There's a big recruitment strategy in place in the lead up to the event and then during the course of the week requirements are always subject to change, given the large numbers of crew involved. It also important that the crew know that there is someone there looking out for their welfare and keeping morale high."
Get in touch with us to discuss your latest project
Becky Meers
Head of Operations