Showforce provided a host of event staff to the HMC ME Forum 2018. The hugely popular event wasattended by almost 3000 medical professionals including: doctors, nurses, hospital staff and medicalstudents amongst others, and placed a firm focus on creating a dynamic, fun and enjoyable environment.Showforce's event staff were on hand to ensure everything went to plan.
Onsite for more than 1300 hours across the four-day event, a team of up to 60 people, worked tirelessly tocreate a professional and enjoyable atmosphere for everyone in attendance. With ushers, queue managers,presentation runners as well as way finding staff, information desk staff and an event manager all part of theteam, the success of the event was placed firmly within Showforce's hands.
Everyone within the Showforce team managed to rise to the challenge, helping to create a thoroughlysuccessful event. From the ushers who made sure everyone was seated in the meeting rooms, to the staff atthe help desks providing reliable and useful information to attendees, everyone was called upon to deliverimpeccable levels of service.
Whether it was transporting speakers to their lectures, or liaising with attendees in both Arabic and English,Showforce managed to think of everything to ensure the 2018 HMC ME Forum was not only informative,but also delivered when it came to creating a dynamic and fun atmosphere.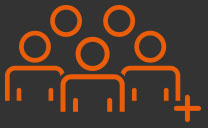 Crew Numbers
60
crew on-site at peak periods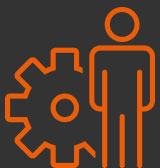 Type of Crew
Event staff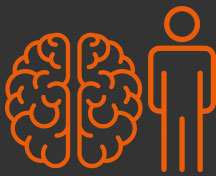 Key Skills
Runners, event managers, speaker liaisons, multi-lingual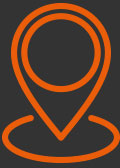 Location
Doha, Qatar

Get in touch with us to discuss your latest project
Becky Meers
Head of Operations