27,000 LIGHTS INSTALLED FOR
 PRG AT KING CUP 2018
Showforce supplied crew to assist PRG Projects with an impressive installation of 27,000 LED pixels at King Abdullah Sports City in Jeddah, Kingdom of Saudi Arabia in May 2018. A team of 8 experienced international crew chiefs worked alongside 10 experienced crew from the region and were onsite for two weeks to complete the project that saw one side of the stadium's seating turned into a huge light show at the 2018 final of the King Cup. The Showforce crew also had to install the cabling from the LED pixels to the generators to ensure that they had power and worked effectively.
The King Cup is a football tournament also known as The Custodian of the Two Holy Mosques Cup and the 2018 event was the 42nd and current edition it since it began in 1957, and the eleventh in its current format. The tournament started on 3rd January and concluded with the final on 12th May.
The light show formed part of a stunning 45 minute show that was delivered at half time. It was a hommage to Saudi Arabia's head of state, involving sword dancers, singing and light elements using the crowd actively to form images and depictions. The national Saudi symbol: the coat of arms, two swords below a palm tree was drawn in the night sky with lights. The faces of the current king, the crown prince and the former king were all depicted in the stands.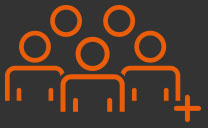 Crew Numbers
18
crew on-site at peak periods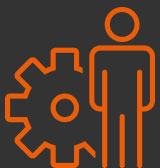 Type of Crew
Event Crew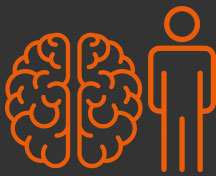 Key Skills
Working at height, plant, backline, production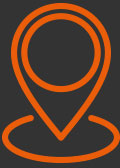 Location
Jeddah, Kingdom of Saudi Arabia

Get in touch with us to discuss your latest project
Becky Meers
Head of Operations