FORMULA 1
BRITISH GRAND PRIX
Showforce's crew headed to Silverstone this July to support two longstanding clients: Library Productions and adi.tv with the delivery of projects at Formula 1's British Grand Prix.
With four days of live music added to the event in 2023, our experienced stage crew worked with Library Productions who were responsible for delivering the Chrome Main Stage. The Showforce crew were onsite for nine days assisting with the build, show days and de-rig.
On event days a team of eight crew supported with show calls and changeovers as acts including Jess Glynne, Black Eyed Peas and Tom Grennan headlined the weekend slots. The Chrome Main Stage was also utilised by Sky Sports and played host the The F1 Show with Lewis Hamilton, George Russell, Lando Norris and a whole host of drivers being interviewed live. Showforce was on hand throughout.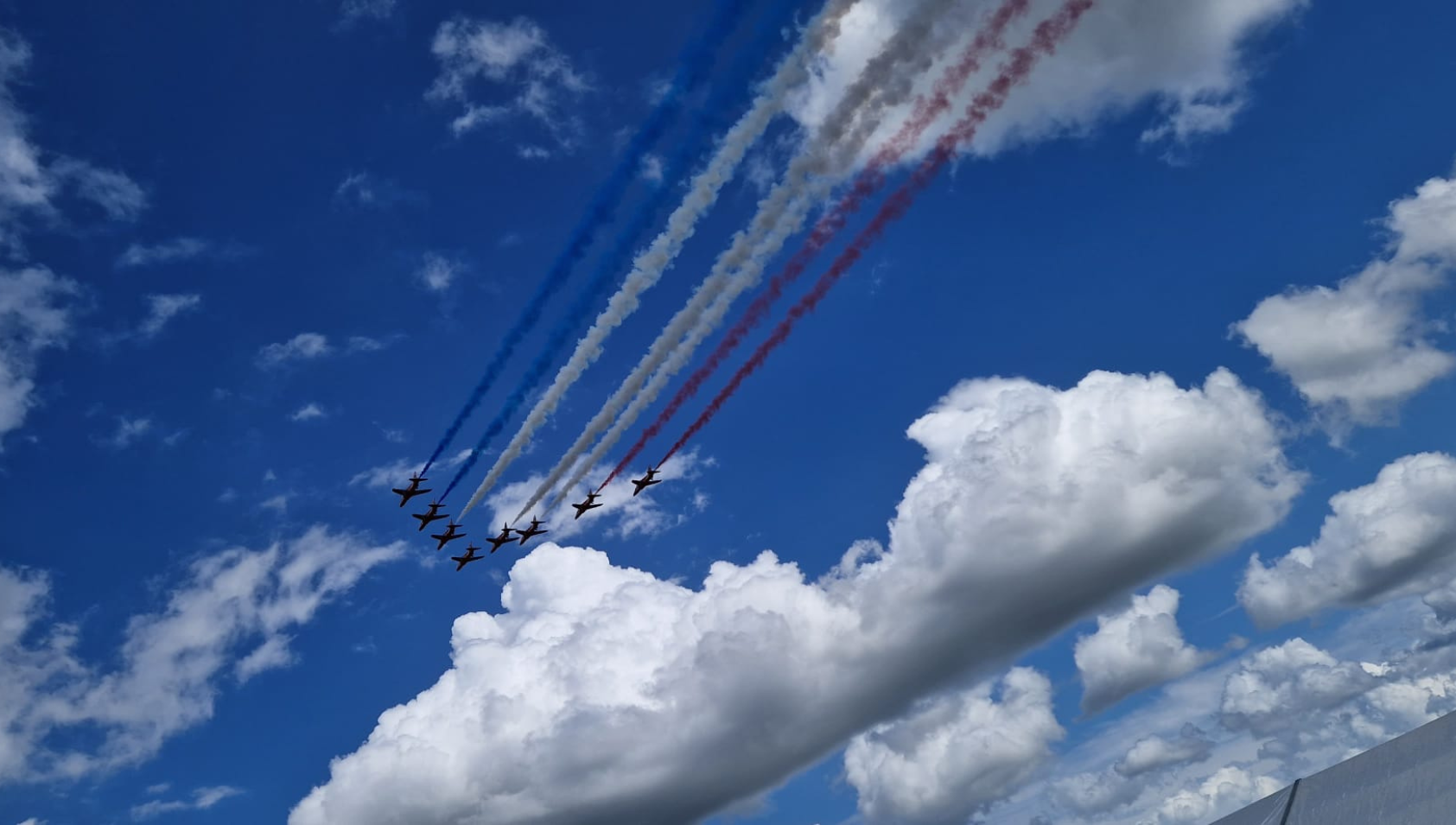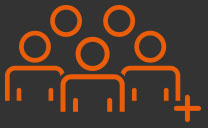 Crew Numbers
28
crew on-site at peak periods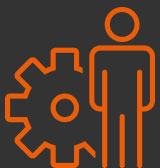 Type of Crew
Crew chiefs, site crew, stage crew, technical crew and plant operators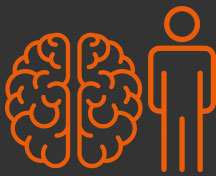 Key Skills
Production build, stage build, stage changeovers, plant and machinery, technical, site duties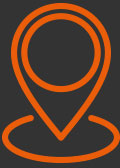 Location
Silverstone, UK

Our team also worked alongside adi.tv as they installed huge amounts of LED technology including 40 mobile screens, 20 modular screens and 10 digital totems and a brand-new stage area, The Driver's Inn. An experienced team ranging in size from four to seven crew members a day, was onsite for 24 days during the event build and de-rig assisting with the install of LED panels, cabling, loading and unloading trucks.
The event was a huge success with more than 480,000 Formula 1 fans in attendance across the weekend. Reigning world champion Max Verstappen won the race with Britain's Lando Norris coming an impressive second.
Get in touch with us to discuss your latest project
Becky Meers
Head of Operations