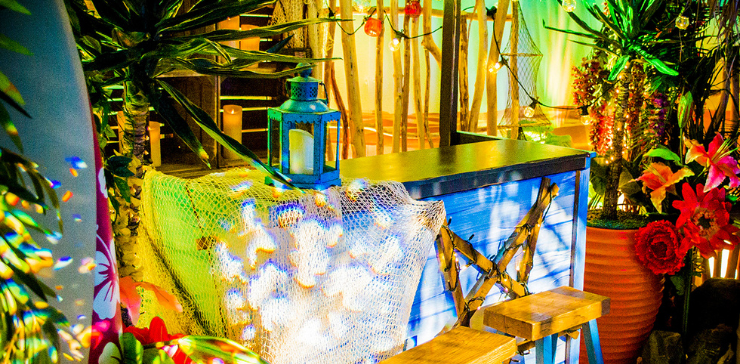 SHOWFORCE SUPPORT EVENT PROP HIRE IN THE MIDLANDS
Showforce has provided Event Prop Hire, one of the UK's leading creative suppliers to the events industry, with crew for several of its Midlands based projects in recent months. With The Custard Factory, ICC and Hyatt Regency Hotel all located close by, Showforce has been able to supply almost 30 experienced and efficient crew chiefs and crew members to assist the Event Prop Hire team with the set up of several high profile events in the area.
Given the diversity of Event Prop Hire's product range, the crew have been tasked with the load in, install and removal of props and furniture that varied from a Victorian fireplace, a fake beach with large palm trees, wooden shacks and a bar area.
Event Prop Hire was delighted with the support of our operations team in the office and the performance of the crew on site.
Back to List