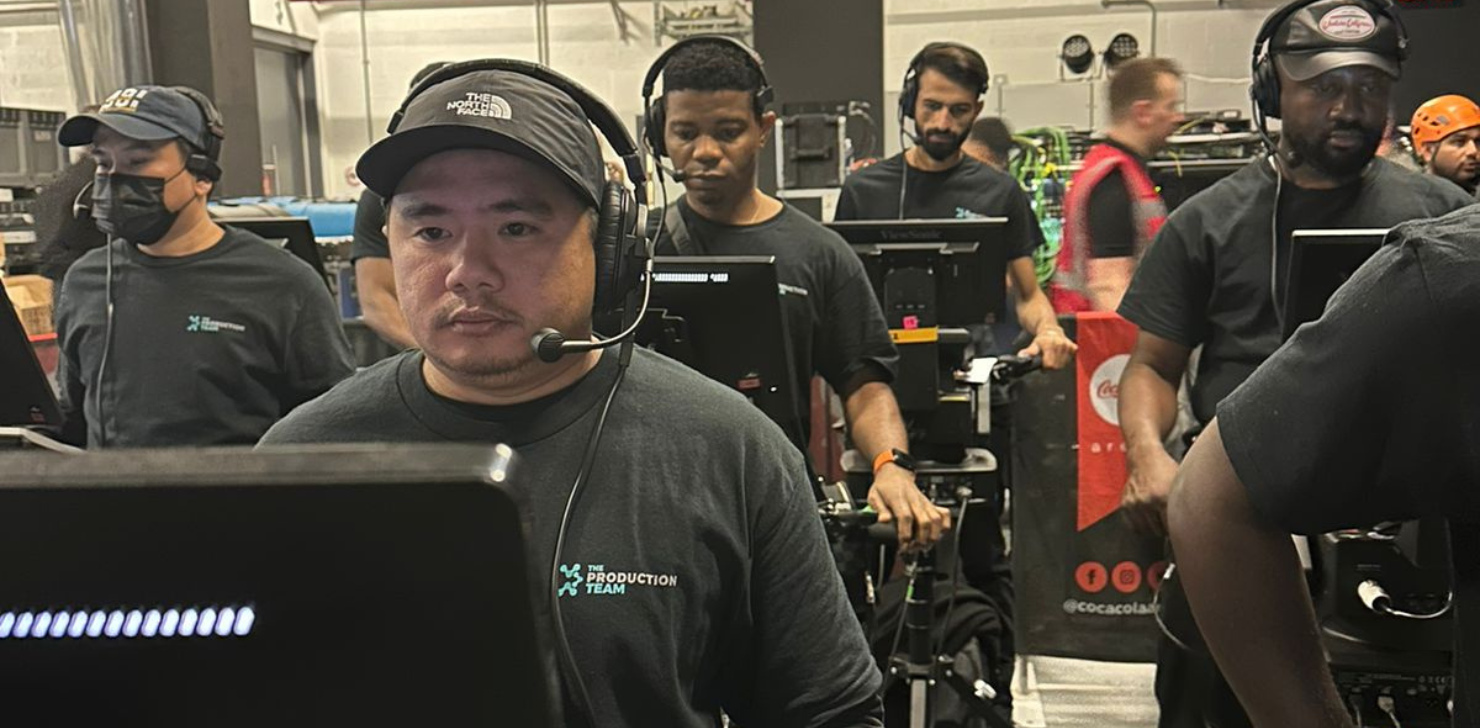 Hans Zimmer Live
Hans Zimmer's latest tour – Hans Zimmer Live – rolled into Dubai's Coca-Cola Arena on January 27th and 28th playing to sold-out crowds of music fans and movie soundtrack lovers.
The German composer, who is recognised for his inimitable film scores from The Lion King, Gladiator, The Dark Knight, and Pirates of the Caribbean, performed in Dubai; his show featured as part of the Dubai Presents series and was one of the closing performances of the Dubai Shopping Festival.
Showforce provided technical crew and operational crew to the concert, which was Zimmer's first in Dubai.
Fourteen technical crew members worked a total of 761 man hours, whilst six operational crew worked a total of 218 man hours. Together, they assisted Hans Zimmer's production team with the build and de-rig, installing seating and essential production elements, and they moved the show's extensive set too.
PRG also engaged Showforce for Hans Zimmer Live. Showforce provided 20 crew members for eight days, assisting PRG with the load in and load out of AV equipment and infrastructure. In total, the 20-strong team worked 760 man hours, and Showforce provided the event with 13 follow spot operators too.
Back to List