WORLD CLASS SKILLS
FOR SHOWFORCE
World Class, specialists in the delivery of safe, secure and successful global events, called upon Showforce to assist with thede-rig for WorldSkills Abu Dhabi 2017. Held at the Abu Dhabi National Exhibition Centre (ADNEC) from 15th – 18thOctober the event is a global hub of skills excellence and widely regarded as the greatest international vocational skillscompetition. 2017 was its 44th outing and welcomed an impressive 1300 competitors, 10,000 international visitors and100,000 visitors from the UAE. It was the first time that the event had been held in the MENA region attracting a newaudience. The event utilised 105,000 square metres of exhibition space and included permanent and temporary structuresat ADNEC.
With just four days to clear the venue before the next event was due to build, dismantling and removing all the standswhere the 51 competitions had been held was a mammoth undertaking. This included the packing away and palletisingequipment on exhibition stands, along with the removal of shell scheme, flooring, AV equipment, furniture, graphics, riggingand electrics along with the equipment and items displayed on the exhibition stands.
To meet the incredibly tight deadline, given the scale of the task in hand, World Class split the venue into six manageablezones and appointed crew managers with teams of crew to work alongside its own project managers, around the clock.Showforce provided 12 international crew managers and 360 local crew, who were split into day and night shifts, working8am – 8pm and 8pm – 8am, working across the six zones.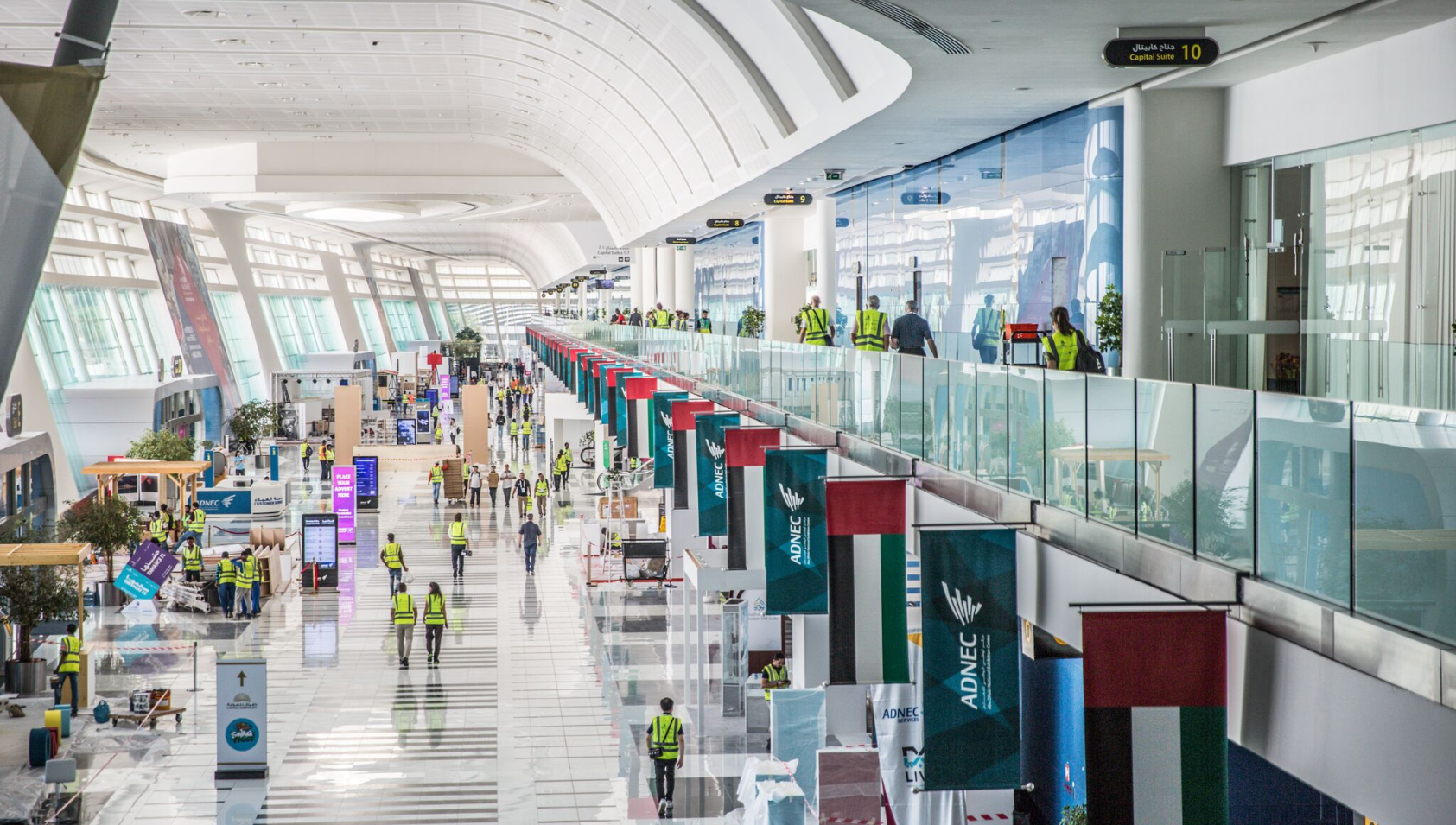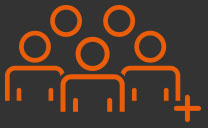 Crew Numbers
370+
crew on-site at peak periods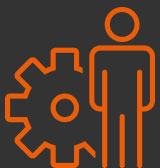 Type of Crew
International crew managers, local crew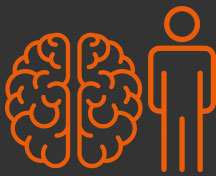 Key Skills
Project management, electrical, shell scheme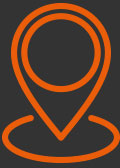 Location
Abu Dhabi, UAE

The skills on display included everything from bricklaying and bakery to electrical installations and web design anddevelopment ensuring that there was an eclectic mix of products and equipment that required packing away. In total, theShowforce team removed and pack away more than 8000 line items and over 1 million individual pieces.
John Adkins, technical director of WorldSkills 2017 and managing director of World Class said: "Make no mistake the de-rigfor World Skills Abu Dhabi 2017 was a mammoth undertaking! The scale of the event, size of the venue and large quantitiesof kit, equipment and exhibits and the timeframe we working to meant that nothing less than a precise and efficient planwould ensure a successful outcome. The way that Showforce switched on all of its departments to mobilise the numbers ofcrew involved, with fairly short notice when they were busy with other projects, was really impressive."
Get in touch with us to discuss your latest project
Becky Meers
Head of Operations