In the final quarter of 2022 Showforce's Middle East team tackled the 'Three Beasts' supporting MDLBeast and its production partner Production Glue with the delivery of three international music events in December 2022.
Soundstorm returned to packed out crowds in Riyadh with a dynamic line-up that included Bruno Mars and DJ Khaled, along with an improved festival experience. Whilst Balad Beast debuted in Jeddah and Aravia was held in Qatar to coincide with the FIFA World Cup.
Work began on the events for Showforce out in Riyadh, KSA with an experienced team returning to assist with the stage build and onsite crewing for a second year on flagship event Soundstorm. Onsite from early October until just before Christmas the team of crew managers, international crew, local crew, specialist climbers and stagehands amassed almost 2000 hours onsite.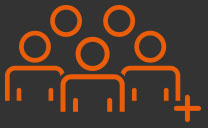 Crew Numbers
100+ CREW
crew on-site at peak periods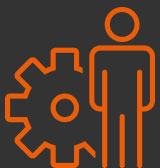 Type of Crew
Stage crew, production crew, climbers, international crew, local crew, climbers, follow spot operators, crew managers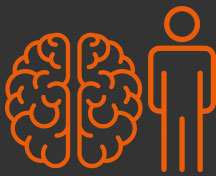 Key Skills
Production build, stage build, technical, site duties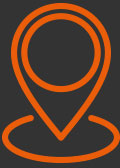 Location
Riyadh, KSA Jeddah, KSA Doha, Qatar

For MDLBeasts first ever music festival in Jeddah, the newly launched Balad Beast saw 70 local, regional, and international artists perform to 12,000 music fans at the event spread across five traditional Al-Balad courtyards, the historic sites were transformed by beautiful lights. Showforce provided 70 crew to Production Glue who assisted with the production and AV install for the event, along with set work, furniture movement and general site duties. The team was onsite for just over a month and as it was a brand-new event, Showforce sent a member of the operations team to oversee the project. Jeddah experienced it largest ever rainstorm which made for challenging conditions during the build, including an operations office that was completely flooded at one point.
Aravia was launched as a concert series that brought dozens of superstar DJs to Qatar during the 2022 FIFA World Cup. Showforce assisted with the install and de-rig of the event including the purpose-built Al Rihla stage in Doha. It saw performances begin at the end of each match of the international football tournament from 21 November to 18 December. The experienced Showforce team included a crew manager, 24 international crew members and four follow spot operators who were in action for the entire 28 day run.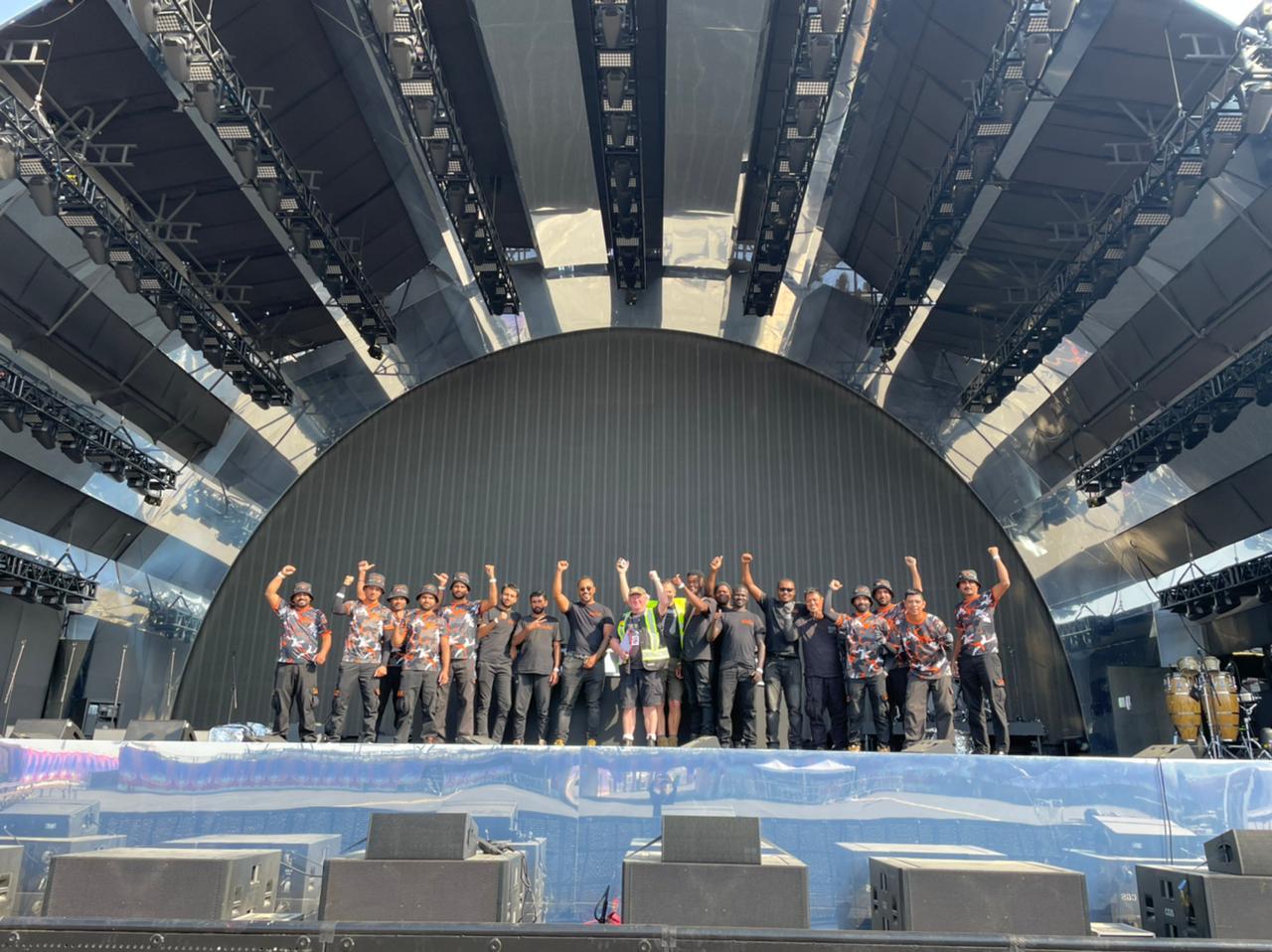 Get in touch with us to discuss your latest project
Becky Meers
Account Manager