SHOWFORCE SUPPORTS EVENTWORKS AND PRG
WITH GALA DINNER FOR MAJOR BRAND
Showforce once again proved its ability to deliver multi-skilled and talented crew in large numbers when it supported clients Event Works and PRG with the delivery of a gala dinner for the Chinese division of a major beauty and nutritional corporate giant. Responsible for the event management and technical production respectively, both companies were looking for hardworking and reliable crew to assist them.
The event for Amway China guests was held at the Events Arena within Jumeirah Beach Hotel. Showforce provided an 80 strong team that included an international crew manager, stage crew, site crew and follow spot operators. The team were onsite from 2nd – 21st January assisting in the successful build, delivery and de-rig of the gala dinner that encompassed a huge main stage complete with a large LED screen, set and branding; dining space and the creation of bespoke Majlis.
The event was affected by adverse weather conditions when continuous heavy rainfall, not seen in Dubai for 24 years, meant some of the show's kit had to be moved indoors the Madinat Arena, along from the Jumeriah Beach Hotel. Indeed, two of the planned shows were held inside the Madinat Arena. Once the rain passed, everything was moved back outdoors, and the remainder of the shows were held. A team of 50 crew members had to be assembled fairly last minute to assist and ensure that the event went ahead on time.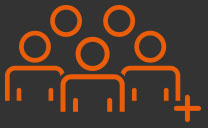 Crew Numbers
80+
crew on-site at peak periods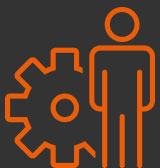 Type of Crew
Crew manager, Stage crew, site crew, follow spot operators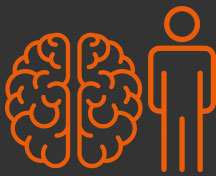 Key Skills
Changeovers, branding, set building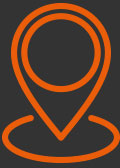 Location
Dubai, UAE

During the show itself, both Showforce's stage and site crew were in action, along with follow spot operators on each stage. Stage crew were on-hand to assist with changeovers between performances. The dining space included five stages with different acts and entertainment during throughout dinner.
Feedback from EventWorks for the Showforce crew was excellent with Sarah Whitmarsh from its team commenting: "Amazing team, who really were the force behind our event. So many rock stars! Jimmy, Ricky, Bashir, Goga and Parvez, all awesome."
Get in touch with us to discuss your latest project
Becky Meers
Head of Operations