SHOWFORCE FLIES HIGH WITH
REIN JURG PROMOTIONS
This winter, 100 hot air balloons took to the skies of ALULA as part of Saudi Arabia's Winter at Tantora Festival, the annual arts and culture event.
VIP passengers flew over the UNESCO World Heritage Site of Hegra, thanks to Rien Jurg Promotions, the Dutch hot air balloon specialist, and Showforce, the leading crewing company.
Rien Jurg Promotions contracted Showforce directly to supply a number of crew to work with the company, assisting the organising team with technical crew and crew managers.
Winter at Tantora Festival runs from December 19 until March 7, with special hot air balloon flights, including Evening Glow Shows, running from December 28 until January 12.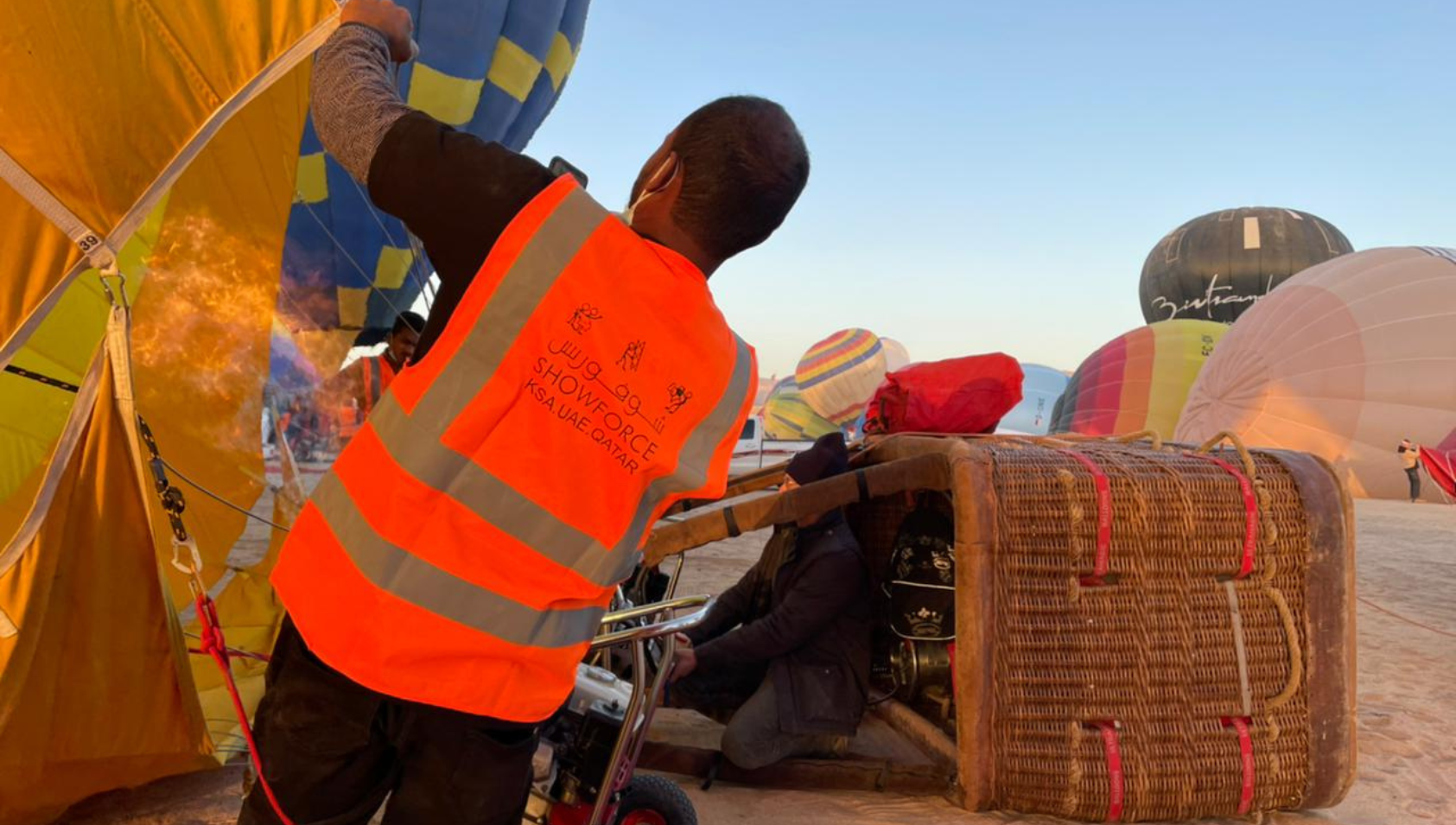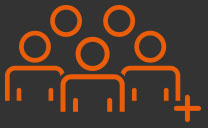 Crew Numbers
30
crew on-site at peak periods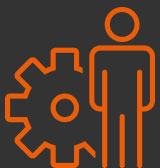 Type of Crew
Technical crew, crew managers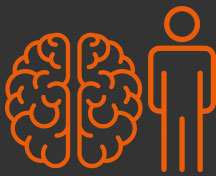 Key Skills
Logistics, operations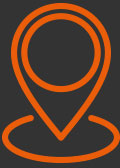 Location
AlUla, KSA

Showforce's Ricky Holland – crew manager in the Middle East – managed the project, reporting directly to Rien Jurg Promotionsand leading a team of 28 UAE technical stage crew and two crew managers.
For 16 days, Showforce helped its client to set up the balloon events and worked alongside the balloon pilots to get the hot air balloons prepared for flights as well as tether and glow shows. In total, 5,208 man hours were clocked by Showforce crew.
Each day, the crew would assist the organising and operations team by helping the balloon pilots load the baskets and balloon envelopes ready for transportation. Then, the crew would go to the balloon launch site and unload the equipment, preparing theballoons for flight. Once the balloon was in the air, crew would track the balloon flight across open terrain. When the balloonlanded, the crew would help the pilot to re-pack the balloon before heading back to the launch site. Once they returned to site, Showforce's teams would re-fill propane canisters ready for the next flight/event before putting the balloon back in its storage position.
This was the third time that Showforce has worked on the ballooning events at Winter at Tantora, and it was especially great to bebooked directly by the client. To take responsibility for all of the logistical elements of the balloons and flights from start to finishis testament to the hard work of our crew and demonstrates the immense trust that our client places in us.
Get in touch with us to discuss your latest project
Becky Meers
Head of Operations