Working at 16 of the official venues, Showforce was commissioned to assist a number of suppliers including TBA, Loud Sound, Pulse, Britannia Row, Wasserman and PRG with installation of infrastructure, branding, furniture, lighting and AV equipment for the Rugby World Cup 2015.
All crew who were employed at official venues had to meet a vigorous accreditation and vetting process. We believe that our back office administration, team and client support is unrivalled in the event industry. Our experience from London 2012 and other world championships meant that we understood from the outset that we need to be highly organised. To this end we had expanded and restructured our in-house operations team and began recruiting, training and accrediting large numbers of crew in preparation.
This ensured that we had 200 crew members officially accredited and ready to work one month before the tournament began. This proved invaluable when last minute requests for crew came in from multiple clients, we were able to meet demand as we had enough people through the accreditation process and able to work onsite.
In addition, as we were working with numerous clients, with various requirements and skill sets, budget constraintswould differ hugely from client to client and we were able to adapt rates accordingly to meet each requirement.
We allocated a dedicated account handler to each point of contact within an organisation. The account handlers were available 24 hours a day, 7 days week and able to respond to last minute changes and requests for additional crew, within the given budget. This was vital to delivering high levels of service throughout. We also had two crew managers regularly visiting clients and crew onsite ensuring that everyone was where they should be and completing projects as expected.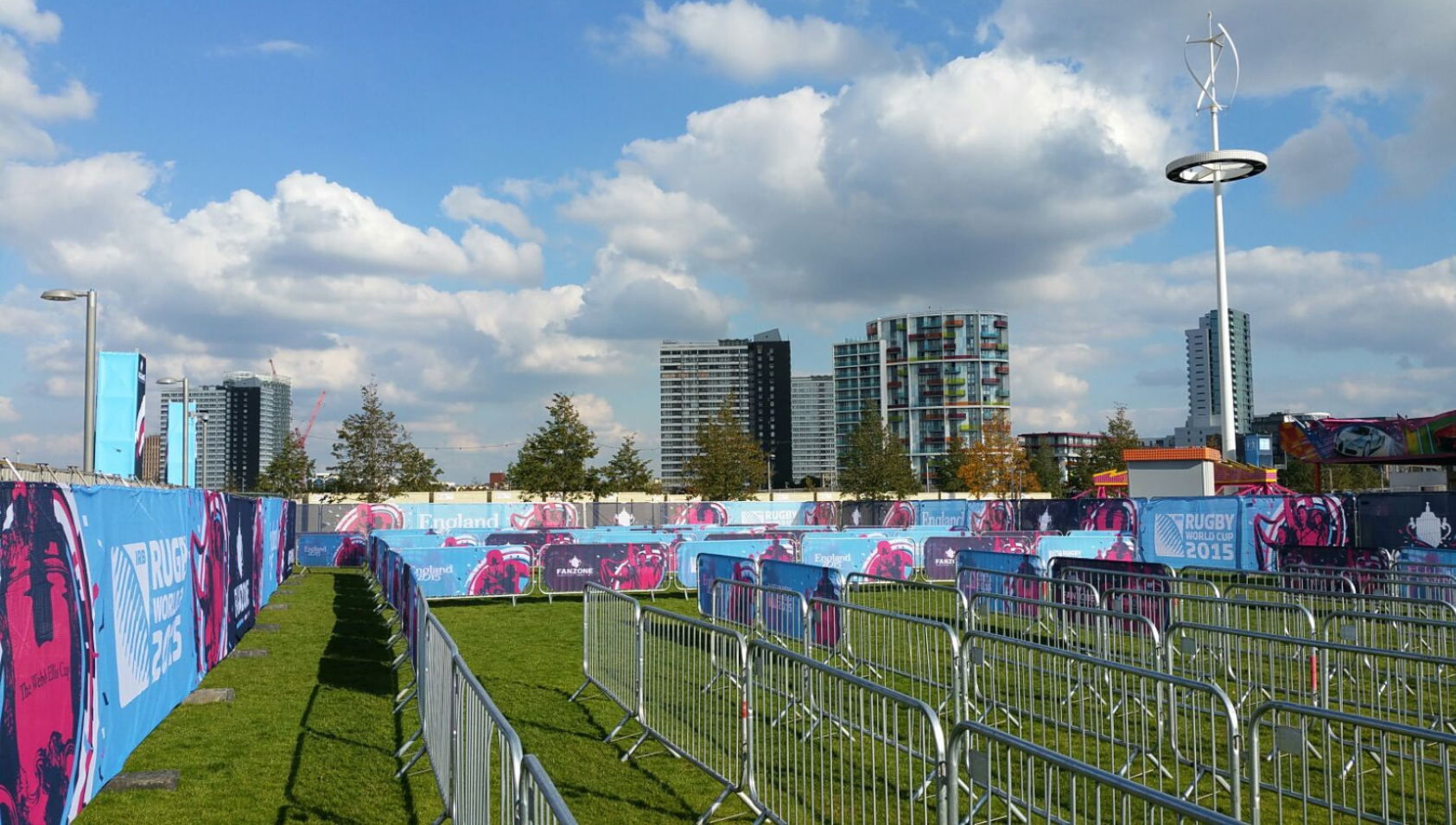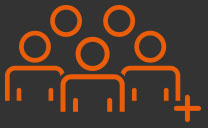 Crew Numbers
200+
crew on-site at peak periods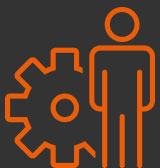 Type of Crew
Crew chiefs, site crew, technical crew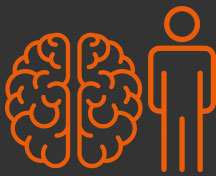 Key Skills
Accreditation, branding, technical, multiple clients, multiple venues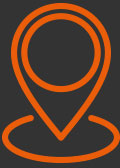 Location
UK

Get in touch with us to discuss your latest project
Becky Meers
Account Manager