Our previous Games and now extensive major event experience, coupled with our UK operation based in Stratford, London, at the heart of the Olympic action ensured Showforce was the event crew logistics provider for multiple clients across many of London 2012 projects and venues. From providing labour for the construction of the giant Olympic rings launched on the Thames to mark 150 days until the start of the Games to the Paralympic Closing ceremony, Showforce played an integral role at every step.
We were contracted directly by LOCOG for Ceremonies and held substantial contracts with many of their official suppliers. These included: Aggreko (Power and HVAC), innovision (event management for London Mayor's office), GLevents (temporary overlay), ICON Display (graphics and branding), MTD (temporary water supply), Signature Flooring(temporary roadways and pathways), Arena (temporary overlay) and other event agencies and suppliers who were responsible for nations' houses and brand activations across London.
We worked at multiple venues within the stadium and across the park including; the Copper Box Arena (handball), the Riverside Arena (hockey), Basketball Arena, Velodrome, BMX Arena, Aquatics centre, Athletes Village, Media Centre and all public areas. Off-park venues included Eton Dorney, Royal Artillery Barracks, Greenwich Park, North Greenwich Arena, Earls Court, Wimbledon, Hampton Court, Horse Guards Parade, Brands Hatch, Box Hill, Hyde Park, Wembley Arena/ Stadium and Lords.
Our unique approach to recruiting local crew for Olympic projects played an integral part in our success. We undertook a huge recruitment drive in the winter of 2011, liaising with job centres, careers offices and local colleges which led to us employing 1000 people living in London. Many of the crew remain employed with us today and have taken up supervisor and management roles. They have gone on to work on many more major events, creating a talent pool and leaving a legacy of local employment.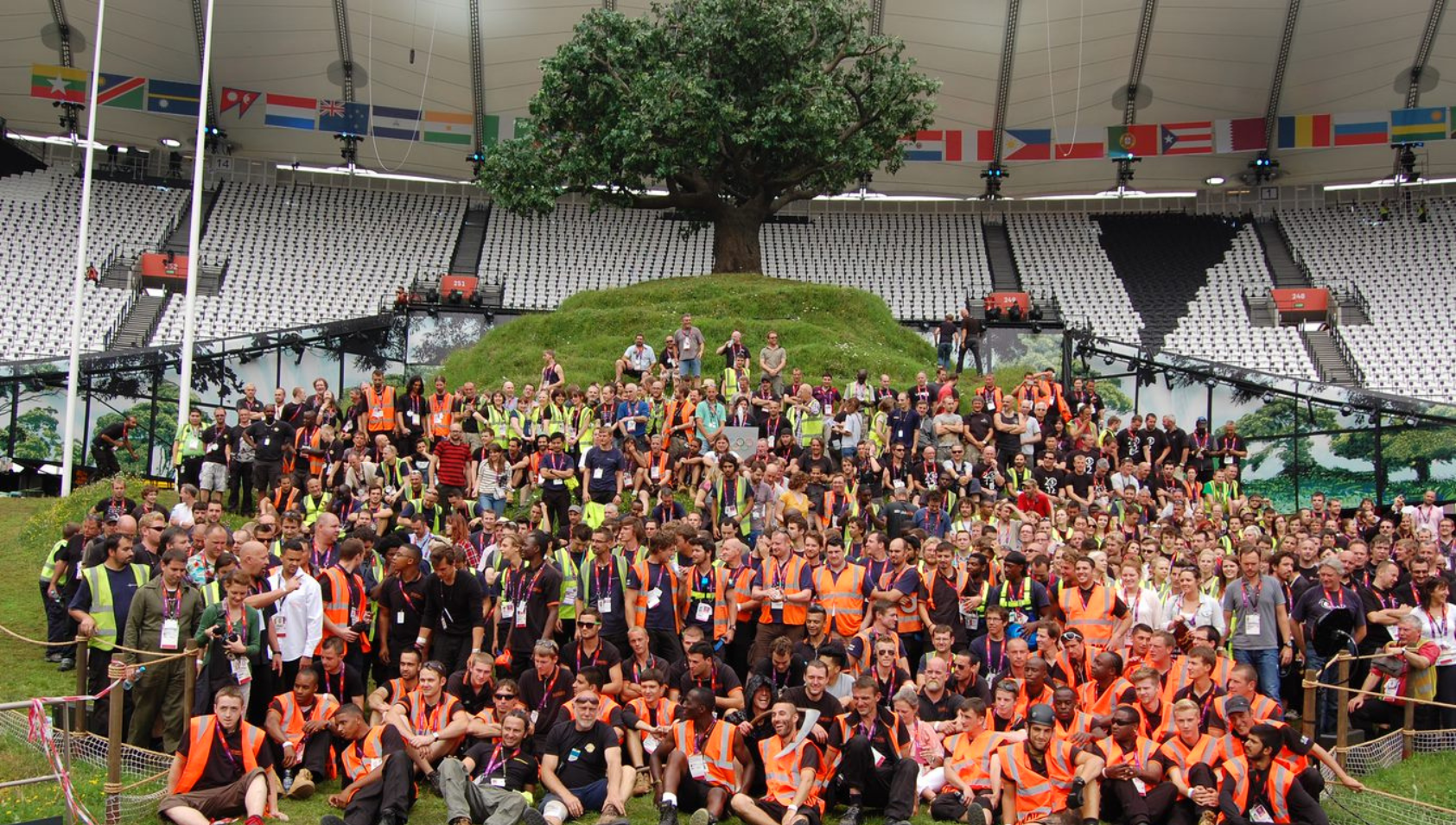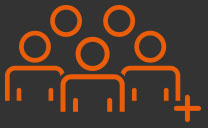 Crew Numbers
1000+
crew on-site at peak periods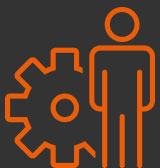 Type of Crew
Crew managers, crew chiefs, crew, site crew, production crew, climbers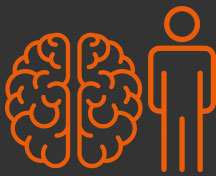 Key Skills
Production, accreditation, recruitment, plant, working at height, show crew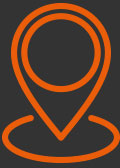 Location
London, UK

All employees were accredited and inducted by Showforce's office based operations team which was a massive operation. As was scheduling and allocating crews of that size with the number of different roles, skillsets, clients, venues and ultimately requirements involved was a massive undertaking, However, utilising our purpose built CRM system and investing in the right people to carry out the tasks in our office based operations team allowed us to deliver for every client successfully.
All employees undertook in-house Health & Safety training gaining a Safety Passport qualification (SPA) and then alsocompleted LOCOG's training and site induction.
Stand out elements of London 2012 include supplying event logistics crew to the Opening and Closing Ceremonies of the Olympics and Paralympics. A team 530 crew members assisted with various elements of the production in the build- up, breakdown and rehearsals for the four Ceremonies. They were involved in the movement of 6500+ props within the stadium; collected and removed costumes from site; removed grass and astroturf; contributed to the build of both the Paralympic rehearsal stage in Dagenham and the main stage with the Olympic stadium; drove the Pet Shop Boy's bikes and Morris Minor during the Closing ceremony and were responsible for setting and striking Delboy and Rodney's Reliant Robin!
A team of 100 event logistics crew, electricians, supervisors, plant drivers and scaffolders assisted with Aggreko with the installation of temporary power and power cables across 23 venues and the Olympic Park. Aggreko awarded us the contract as they felt that our dedication to providing quality, experienced staff combined with our willingness to invest in the relevant training, was in keeping with their own company standards. In addition, they felt that the accreditation process implemented by us for the Olympic site workforce was the best available in the market.
All crew supplied to Aggreko held an up to date CSCS card or safety passport and then, depending on the work they are expected to carry out, the relevant training and licenses. This included working at height/harness awareness training and IPAF Scissor Lift, PASMA and CPCS or NPORS licenses.
Additional tasks and responsibilities for other clients included:
• Supplying carpenters to assist with the build of temporary broadcast studios
• Providing event logistics crew to set-up of the Marathon event in The Mall
• Assisting with the build of the grandstand seating for the Beach Volleyball Stadium at Horse Guard Parade
• Event logistics crew and plant operators to assist with the install of ground protection systems
Get in touch with us to discuss your latest project
Becky Meers
Head of Operations