Showforce supplied a team of 25 stage crew to long standing client PRG Gearhouse to assist them in the delivery of its audio, video, lighting and rigging solution for the KISS Goodbye 2020 concert held at the Atlantis, The Palm in Dubai. PRG Gearhouse was contracted by Landmarks Live who produced the event.
The spectacular concert was live streamed all over the globe and featured a 25 metre high stage, a huge LED wall, side screens and 400 lighting fixtures across the stage, swimming pool and Atlantis hotel. The Showforce team were onsite for 11 days in total supporting with the event build. Six of Showforce's follow spot operators were involved in the live show.
The concert was a global success and achieved two Guinness World Records, one for the highest flame projection in a music concert and the second for the most flame projections launched simultaneously in a music concert.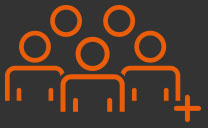 Crew Numbers
25
crew on-site at peak periods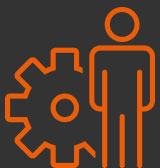 Type of Crew
Crew Managers, crew, follow spot operators, stage crew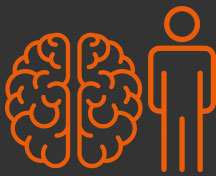 Key Skills
Lighting, audio, video, rigging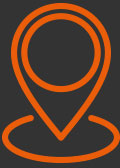 Location
Dubai, UAE

Get in touch with us to discuss your latest project
Becky Meers
Head of Operations