GOODWOOD FESTIVAL
OF SPEED
Showforce was in action at this year's Goodwood Festival of Speed delivering a challenging build for Line Up Communications and its German based client Uniplan. Tasked with constructing Volvo's flagship stand at the prestigious motorsport event, a team of 12 crew, including experienced crew chiefs was headed by crew manager Neil Rodgers who oversaw the project in its entirety.
The build included erecting three steel structures which would form the overall stand. The first few daysonsite included a lot of preparation, pain stakingly marking out where each piece of the structure needed to be prior to craning the large steels and wooden floors into position. The Showforce team were split into two smaller groups of six, with one focussed on carpentry and the other on the steelwork. Once this element was completed, six metre steel legs were installed, followed by the roof which was in two parts which had tobe fixed and secured in the air with crew working on cherry pickers and scissor lifts. This was carried out bycompetent crew who had the appropriate working at height training and certification.
Once the roof was in place, the team moved on to install the floor within the two smaller structures andrepeated the process. When the three buildings had all been constructed, attention turned to the installationof the additional steelwork and glass panels that clad the temporary structure's exterior. Each piece was incredibly heavily and had to installed in a particular order, given that the overall height of the structure wasnine metres it wasn't an easy undertaking and the crew worked exceptionally hard in often turbulent weather conditions.
The crew returned to complete the de-rig smoothly and efficiently once the event came to an end and the client was very happy with the end result.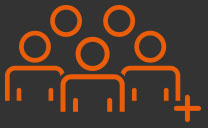 Crew Numbers
12
crew on-site at peak periods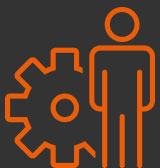 Type of Crew
Climbers, crew chiefs, crew manager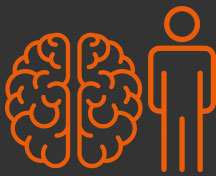 Key Skills
Working at height, plant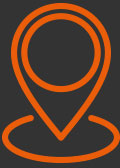 Location
Chichester, UK

Get in touch with us to discuss your latest project
Becky Meers
Head of Operations