EUROVISION SONG CONTEST
2023
Showforce secured a contract to supply the large numbers of production and site crew required to support the delivery of the 2023 Eurovision Song Contest held in Liverpool.
With a dedicated Liverpool office and a proven track record in providing experienced crew for major events globally, the Showforce team was an obvious choice. Onsite from 28th March to 20th May, a mammoth 2345 crew shifts were fulfilled and an impressive 22,380 hours amassed.
Work began with unloading the numerous trucks of kit, before splitting the team across departments to support the stage build. The crew worked alongside key contractors like ES Global and Stage One constructing the stage, whilst also assisting with the set-up of dressing rooms and brand activations. In total, 1335 trucks were unloaded and then loaded over the course of two months, with over 200 crew involved in the event's de-rig.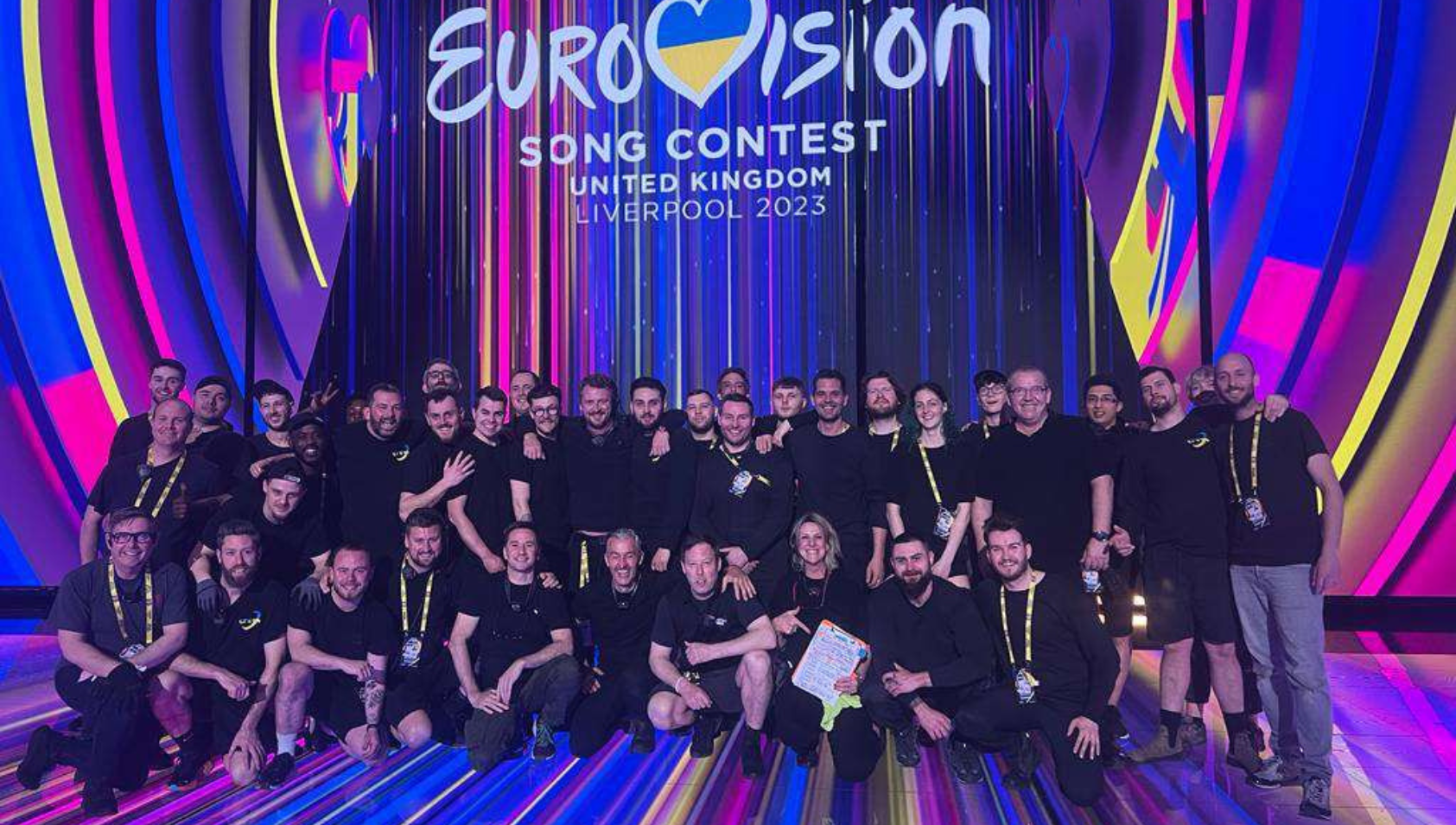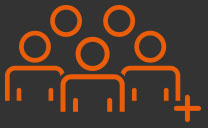 Crew Numbers
200+
crew on-site at peak periods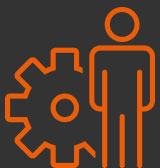 Type of Crew
Stage crew, production crew, local crew, plant operators, international crew chiefs, backline crew, crew managers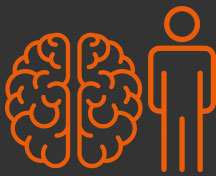 Key Skills
Production build, stage build, stage changeovers, plant and machinery, technical, site duties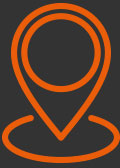 Location
Liverpool, UK

The standout element was undoubtedly the team dedicated to show calls who were on hand throughout rehearsals, the two semi-finals and the Grand Final, carrying out the stage changeovers between each performance. With 26 participants and just 40 – 50 seconds to strike the previous set and get the next acts props onstage, it was an incredible undertaking which was delivered seamlessly to a global television audience of over 180 million.
Successful delivery of this event is testament to the hard work shown by every single member of the Showforce team involved in making this happen both in our back office operations and the crew onsite. Two months in the planning, we worked alongside our sister company THE Production TEAM, as the recruitment arm of the Spendlove Group, its team vetted and interviewed close to 1000 candidates per week to ensure that the calibre and quantity of people required were supplied.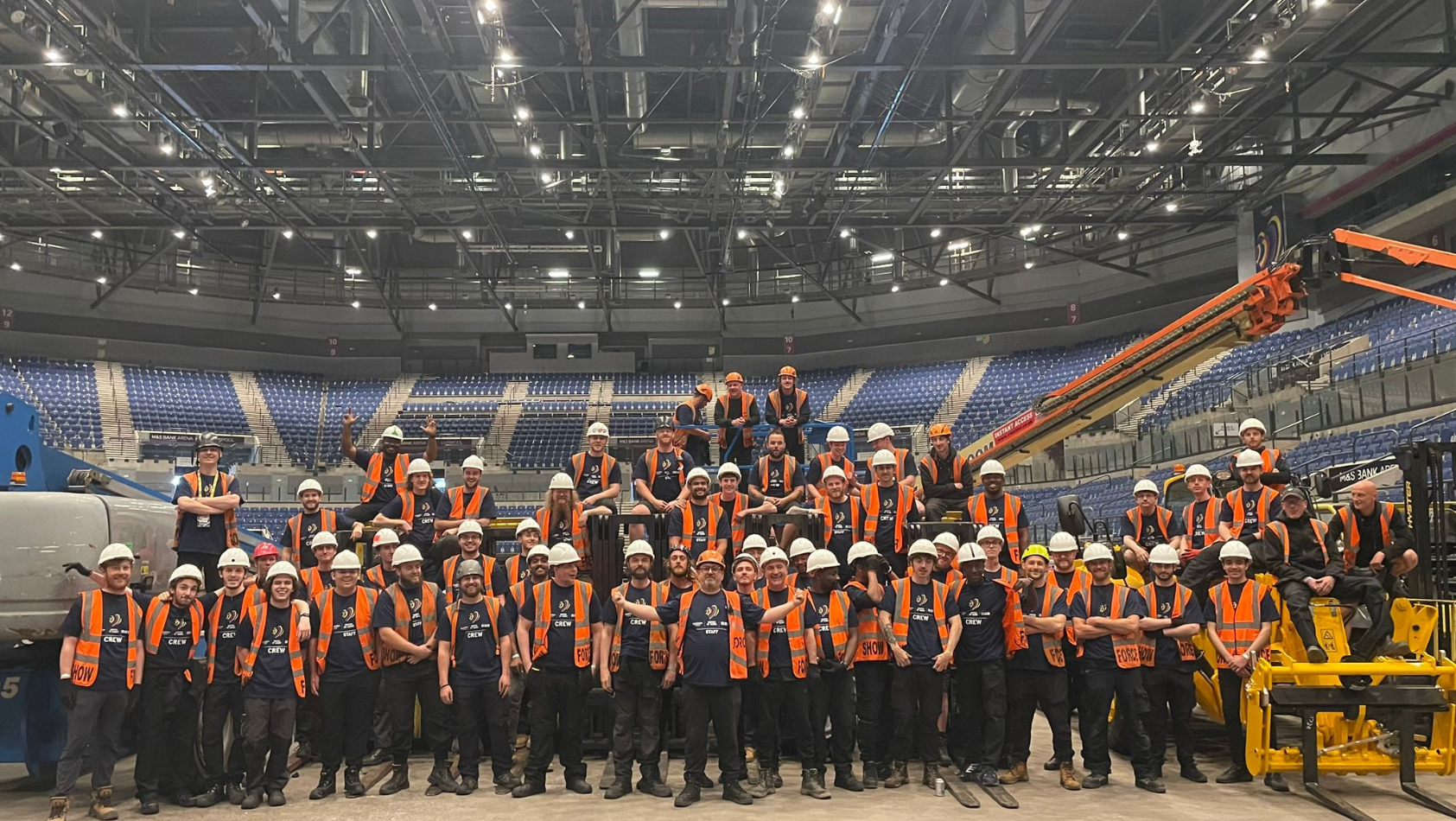 Get in touch with us to discuss your latest project
Becky Meers
Head of Operations